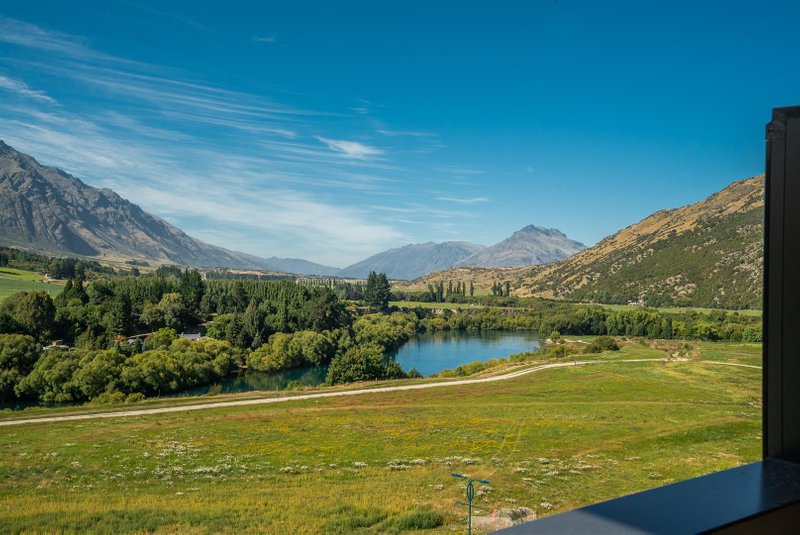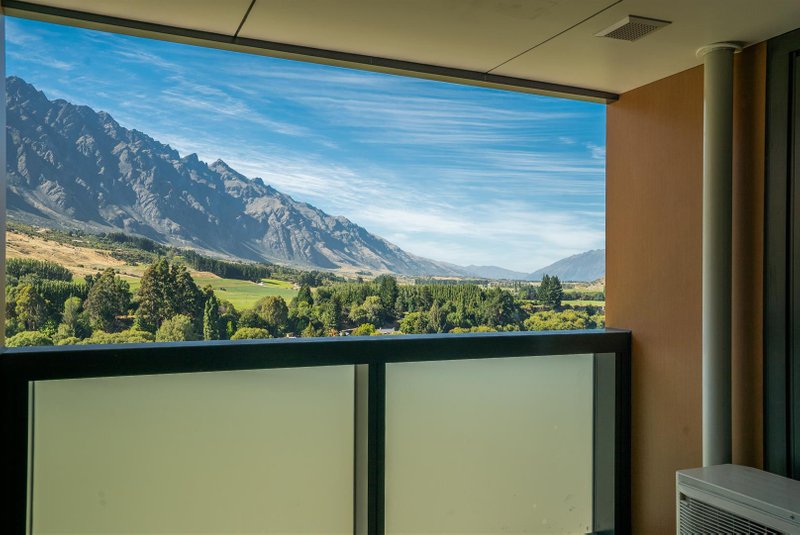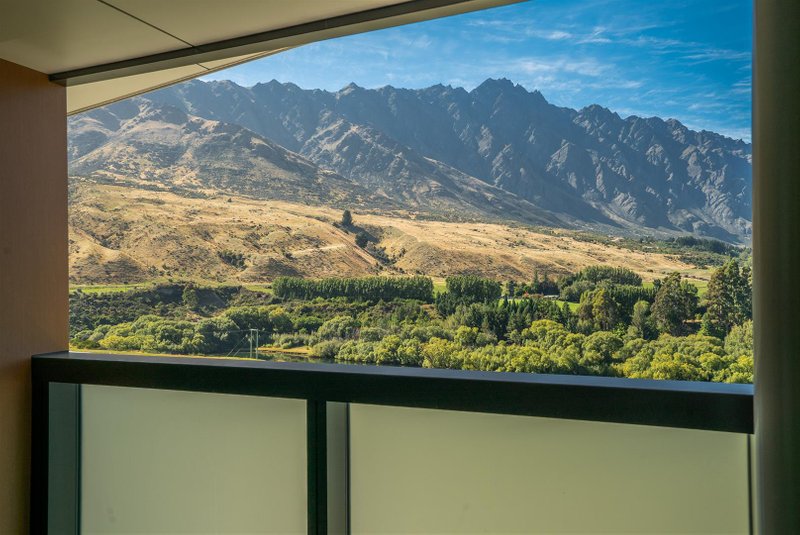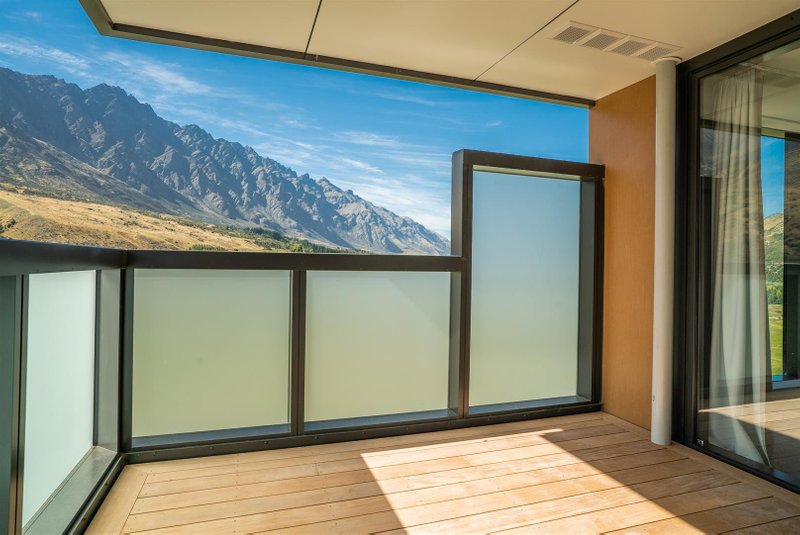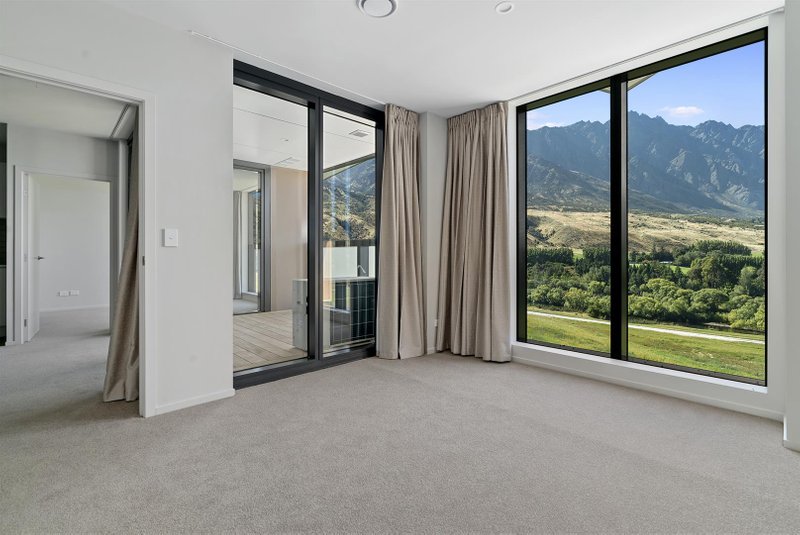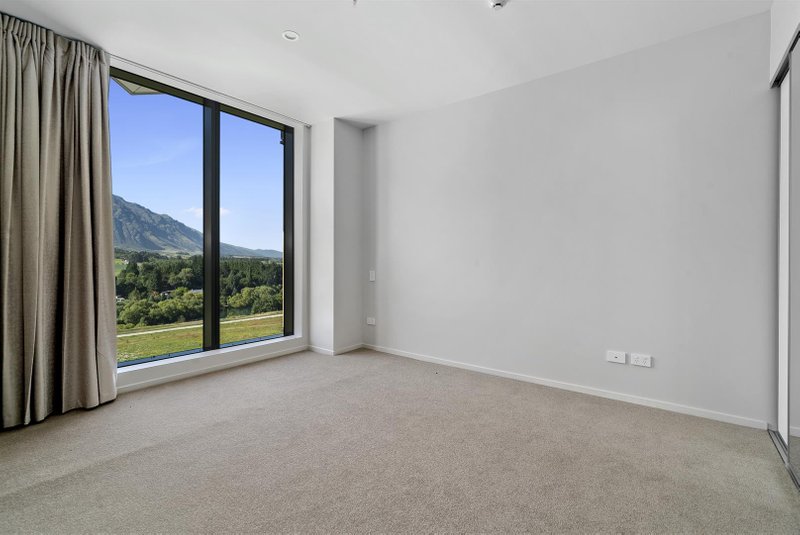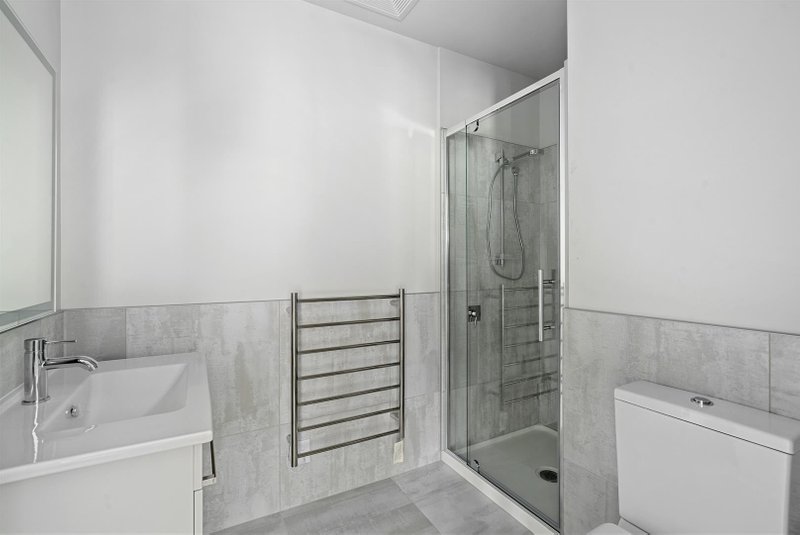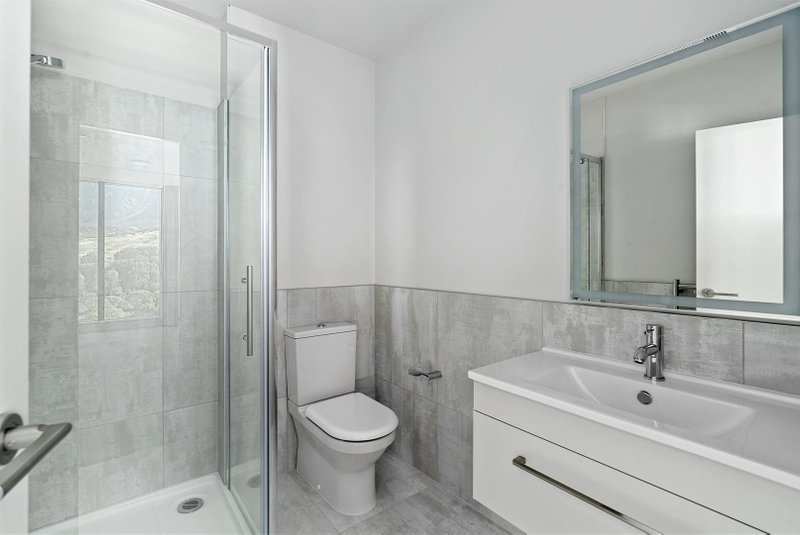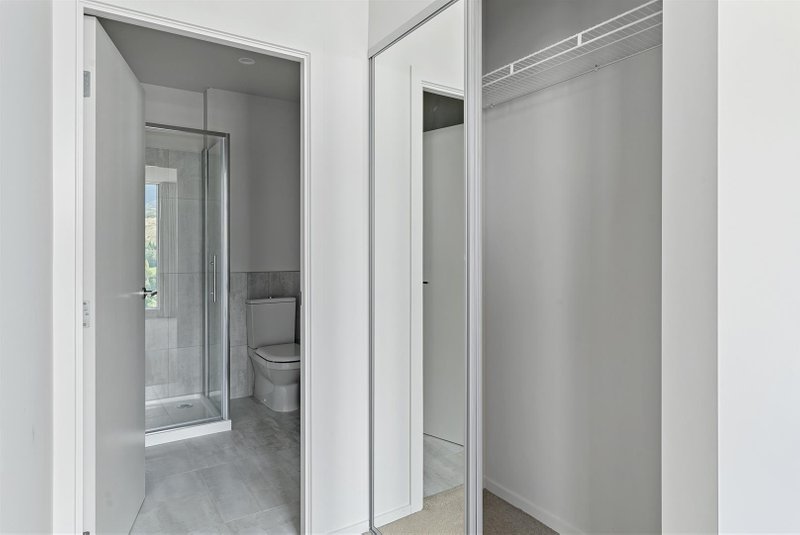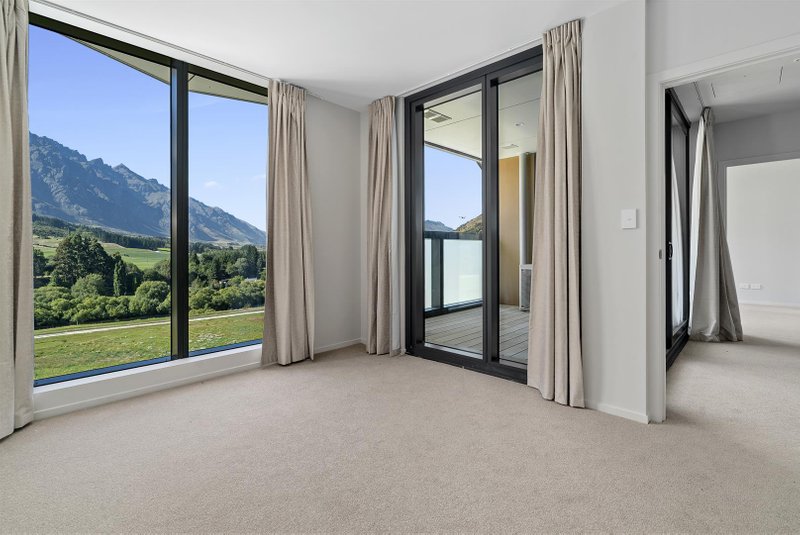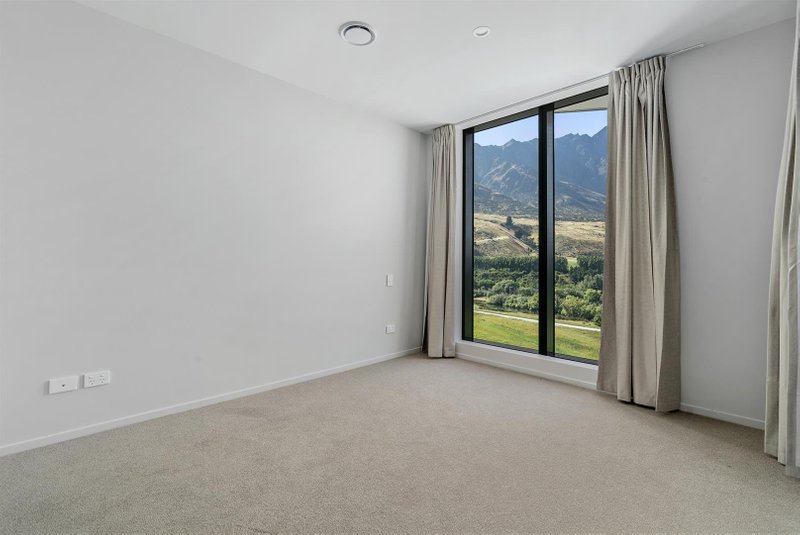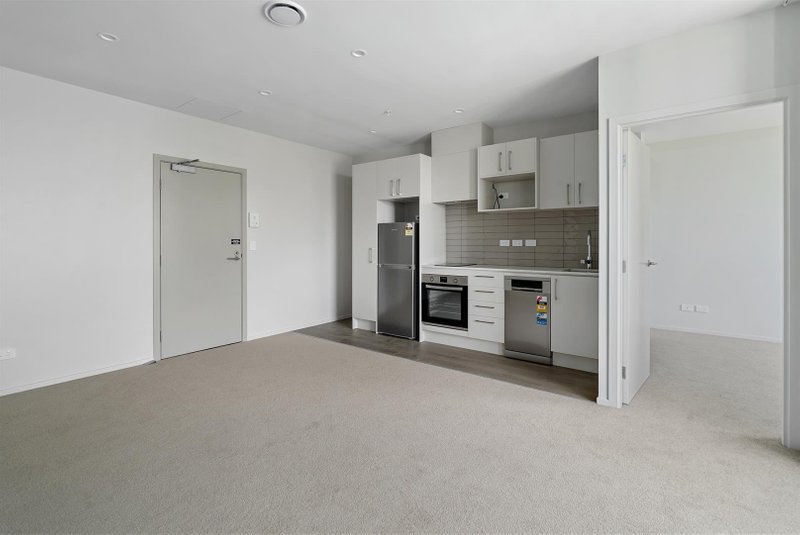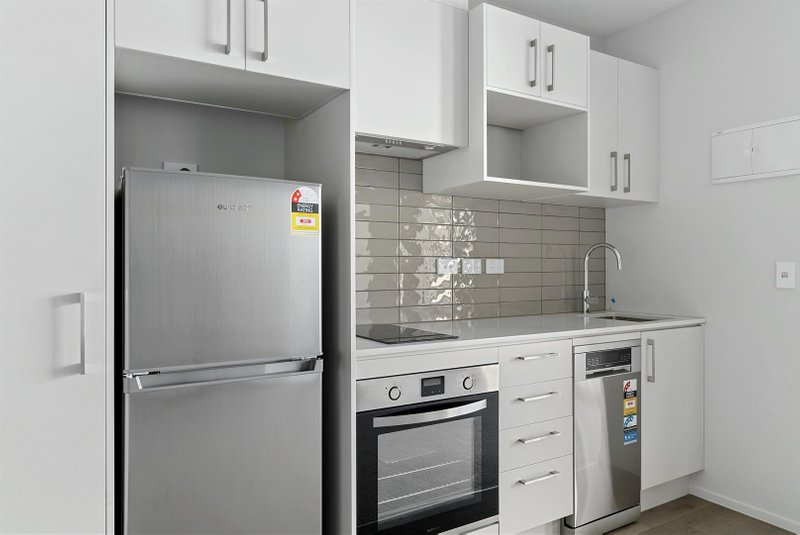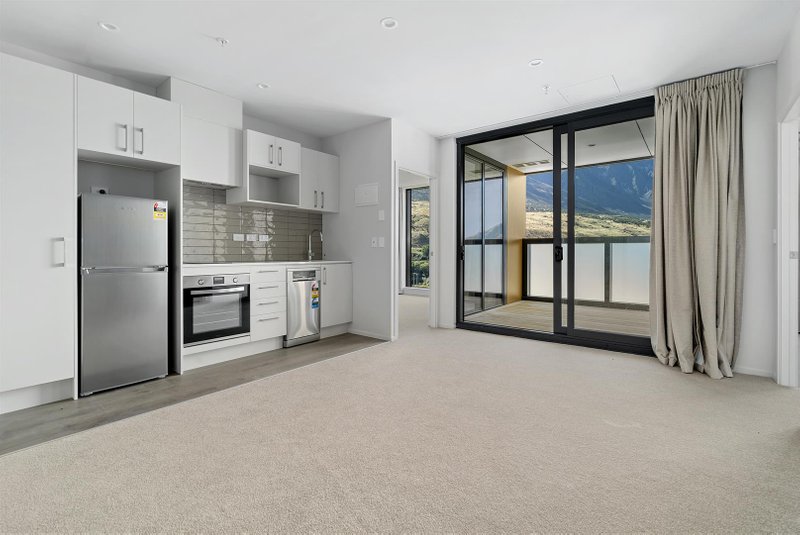 B2 unit 307 - 18 Mountain Ash Drive, Frankton
Must sell! 2 Bedroom Apartment in Queenstown. Vendor selling
$795,000
Own your holiday home in Queenstown and never worry about booking accommodation again.

On the doorstep of Kawarau River is The Remarkables Park Town Centre. Housing a wide range of shops, hotels, businesses and restaurants this location will have you want for nothing.

All the inspiring recreational and business activities that Queenstown has to offer is only a short drive away.

A Deluxe Apartment purchase near Kawarau River gives you an opportunity to make the most of
New Zealand's favourable economic factors and to maximise the benefits of a forward thinking and
rewarding commercial environment.

Queenstown´s newest project is less than 5 minutes from the Queenstown Airport.

• Now selling Deluxe Apartment with 1 carpark (76sqm)
• Invest now in New Zealand´s Golden Destination.
• Have an investment & a holiday pad at the same time.

Do not miss out on this amazing opportunity.

Prices and availabilities subject to change without notice and at any time.
Agents
Theo Holmes
Theo Holmes