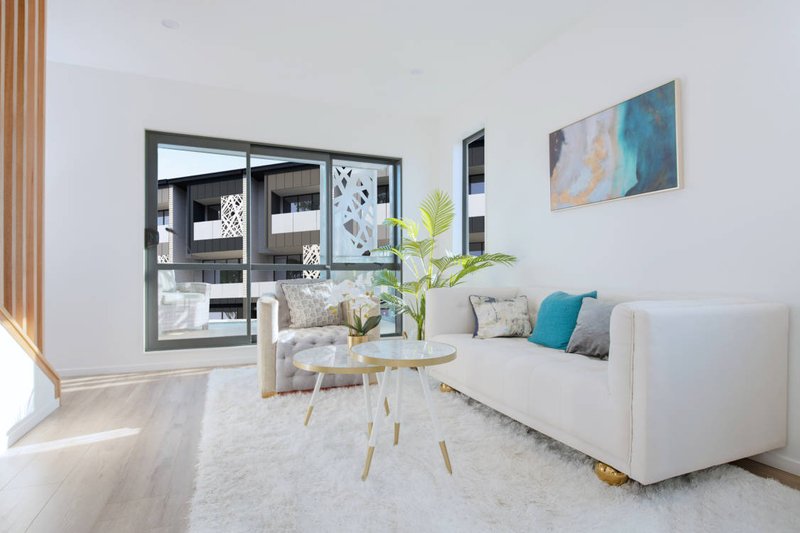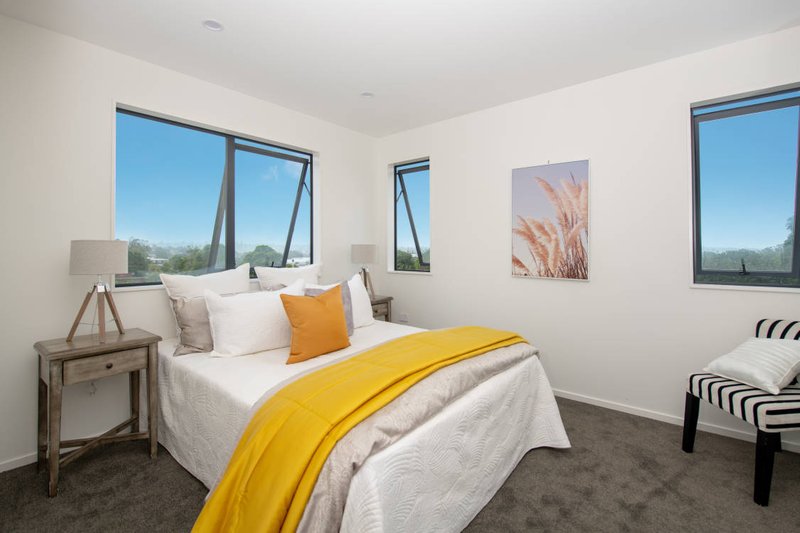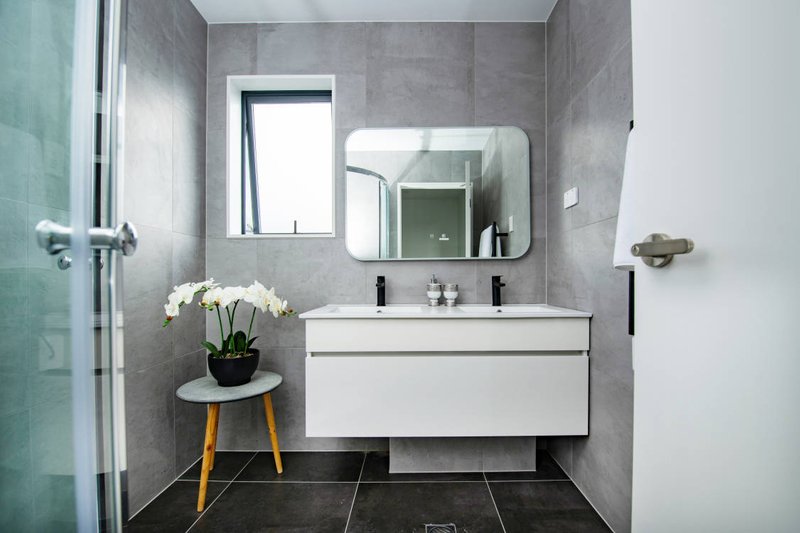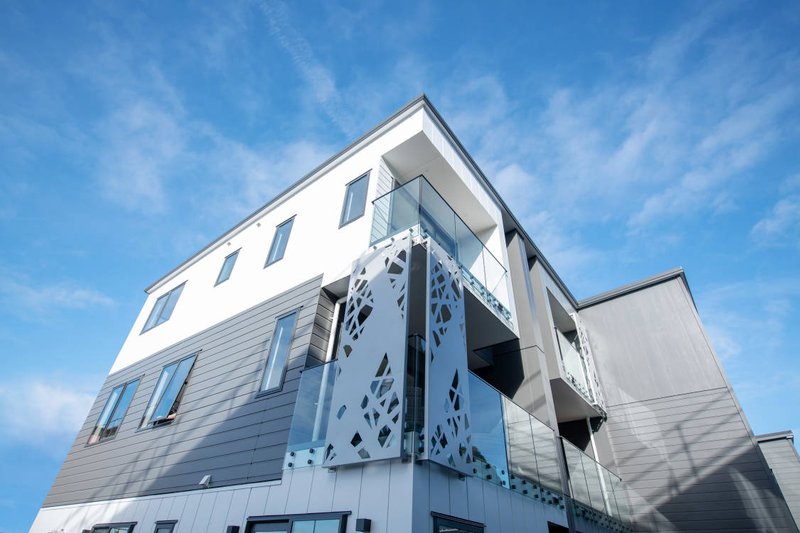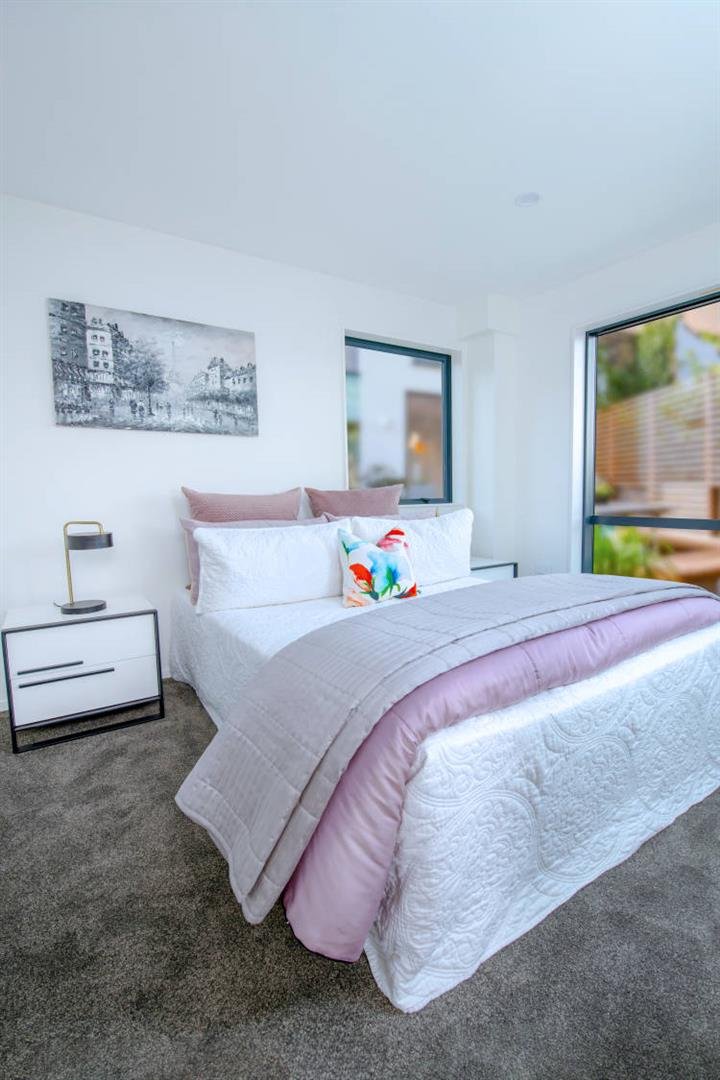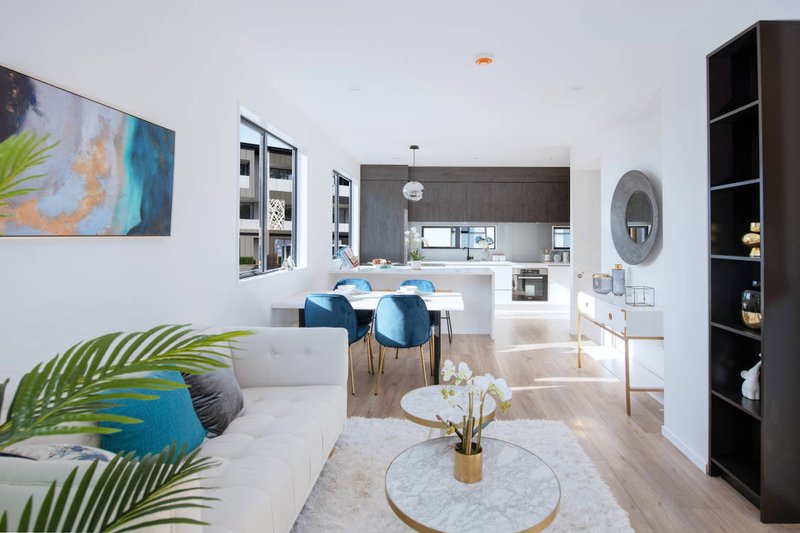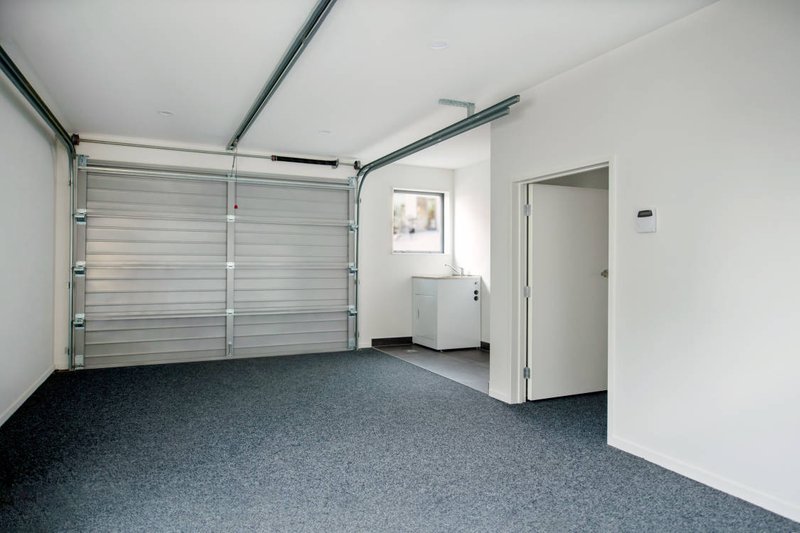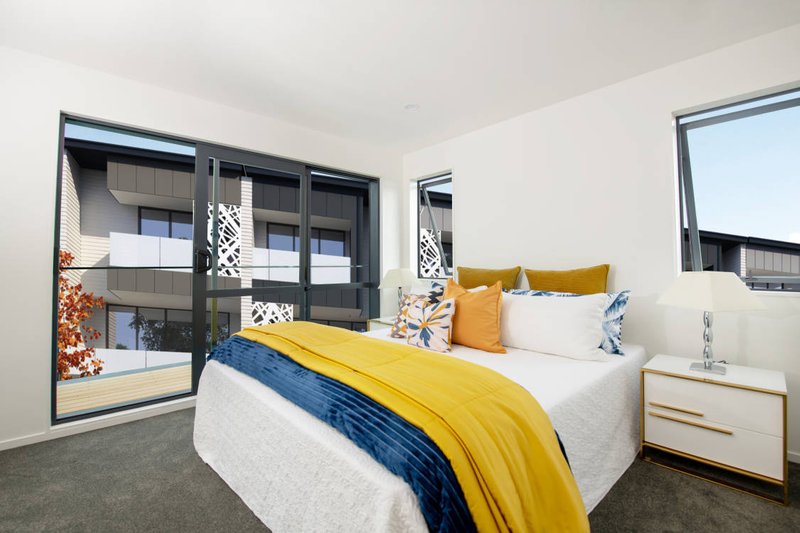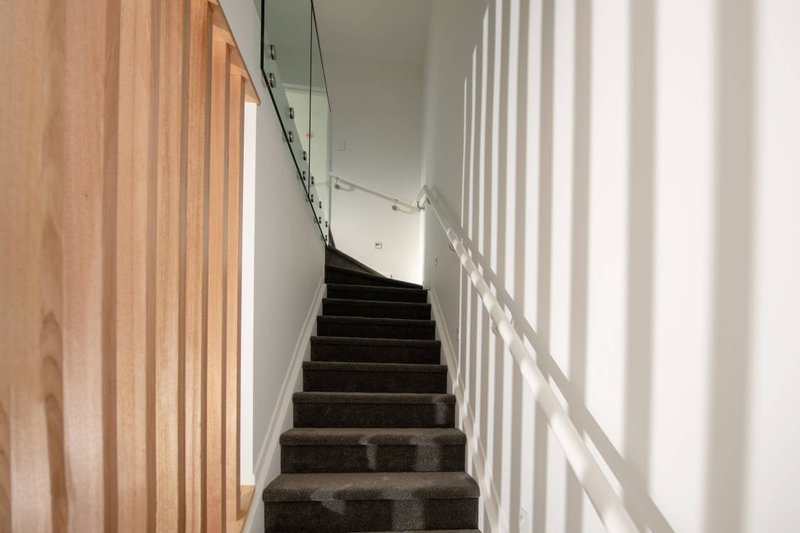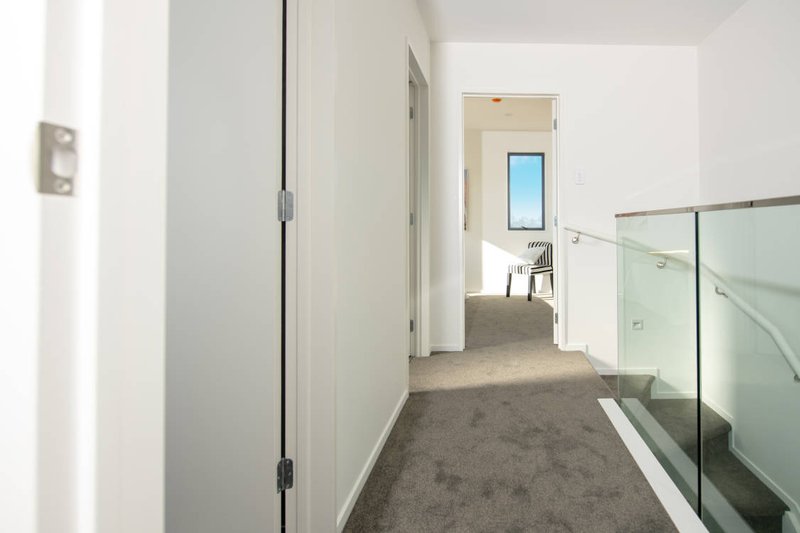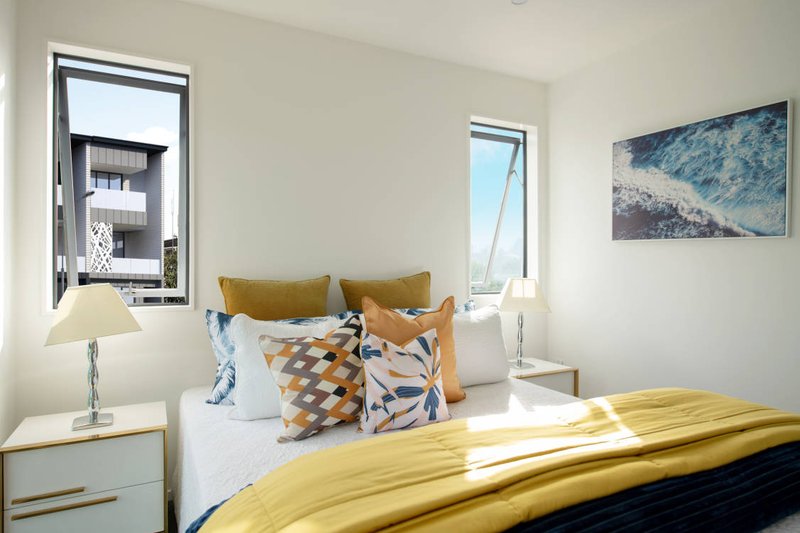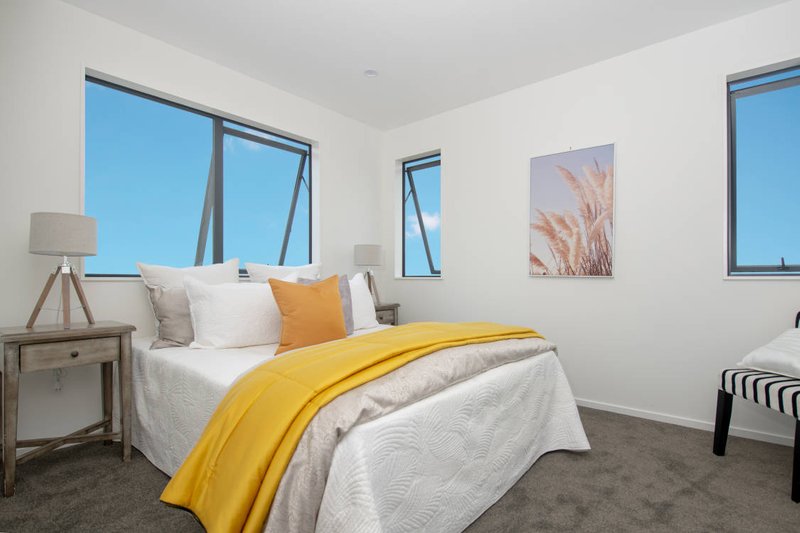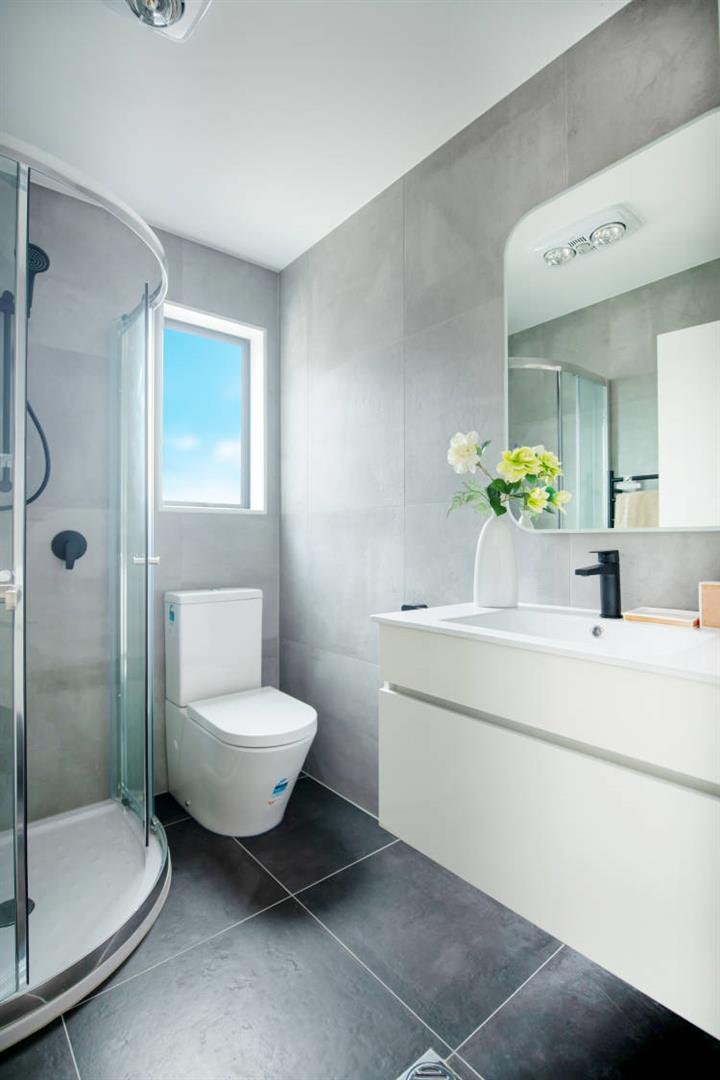 Lot 8/ 71 Swainston Road, Saint Johns
Freehold Opportunity in St Johns!
$1,225,000
Construction underway and due for completion in 2021.

Secure your home now with only 10% deposit and pay the balance off on completion!! 

Call the team now on 0800 888 000 for conditional on availability and further information on floor plans.
Agents
Milan Maharaj