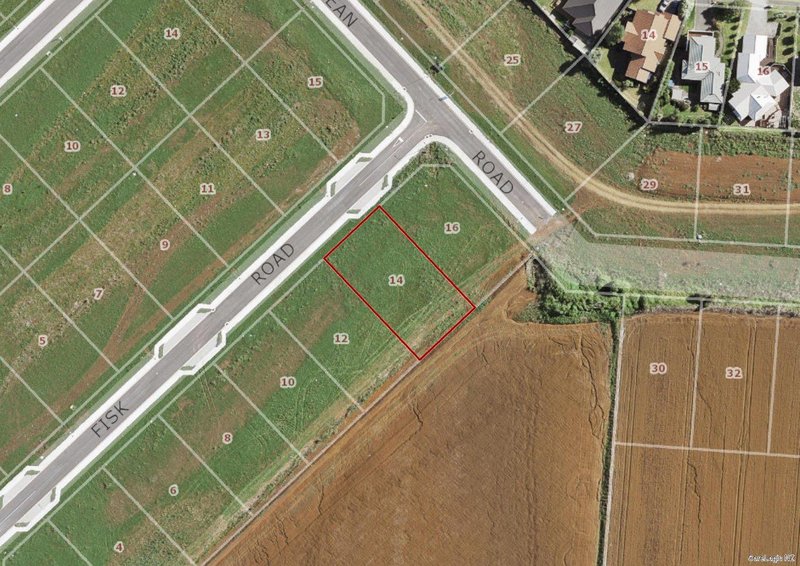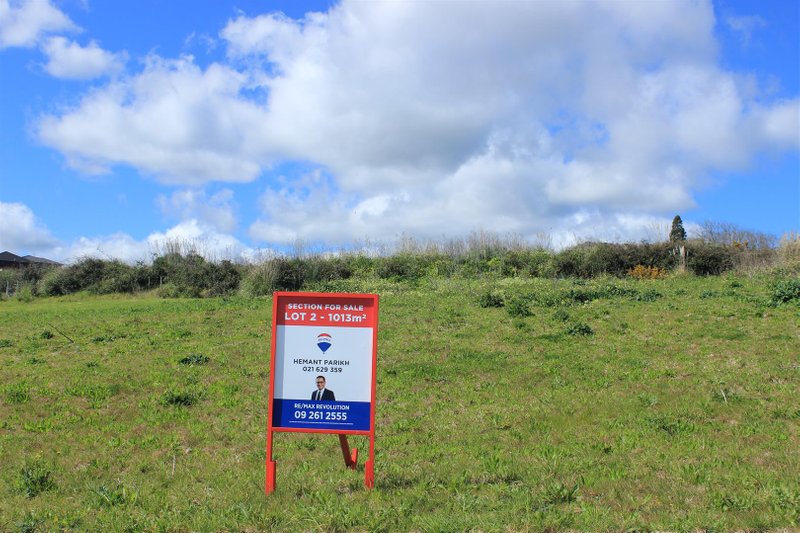 Lot 2 - 14 Fisk Road, Pukekohe
Blank Canvas build you won in Pukekohe
459,000
Build yourself a brand new home in this stunning corner of the world, or pick one of ours.

Leave the fast pace of the city behind and take in the fresh air. Lot 2 - 14 Fisk Road, Pukekohe 1014sqm Land can be yours.

Realistic and viable commute to the City, or better still obtain a job for yourself locally.


for more info Call 0800 888 000

*Prices and availability are subject to change without notice

COVID19: Due to current COVID-19 restrictions, we are unable to meet with you in person unless by prior appointment. We can conduct virtual and private viewings (with health and safety procedures in place). We are happy to discuss this property in detail over the phone and send you information packs and documents. You are still welcome to make an offer that can be received digitally.
Agents