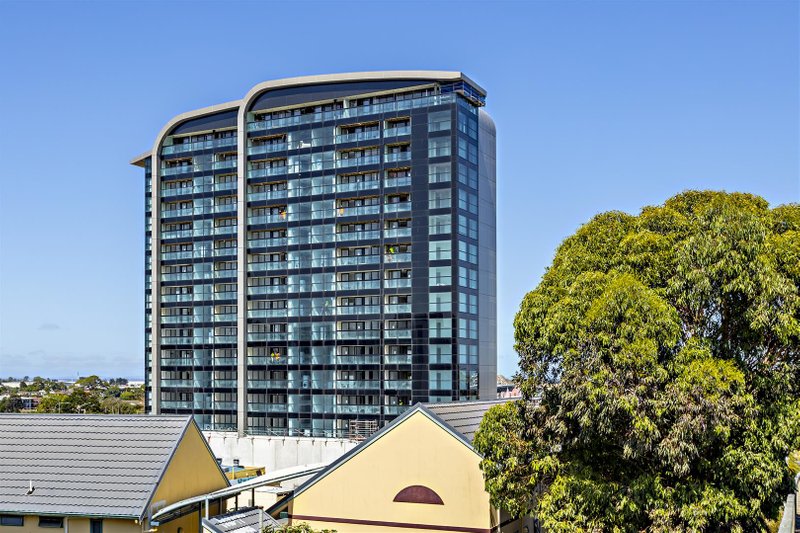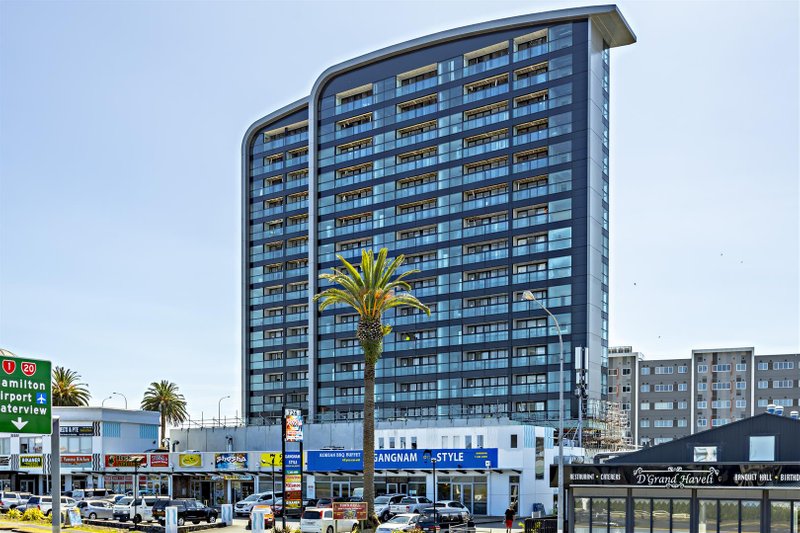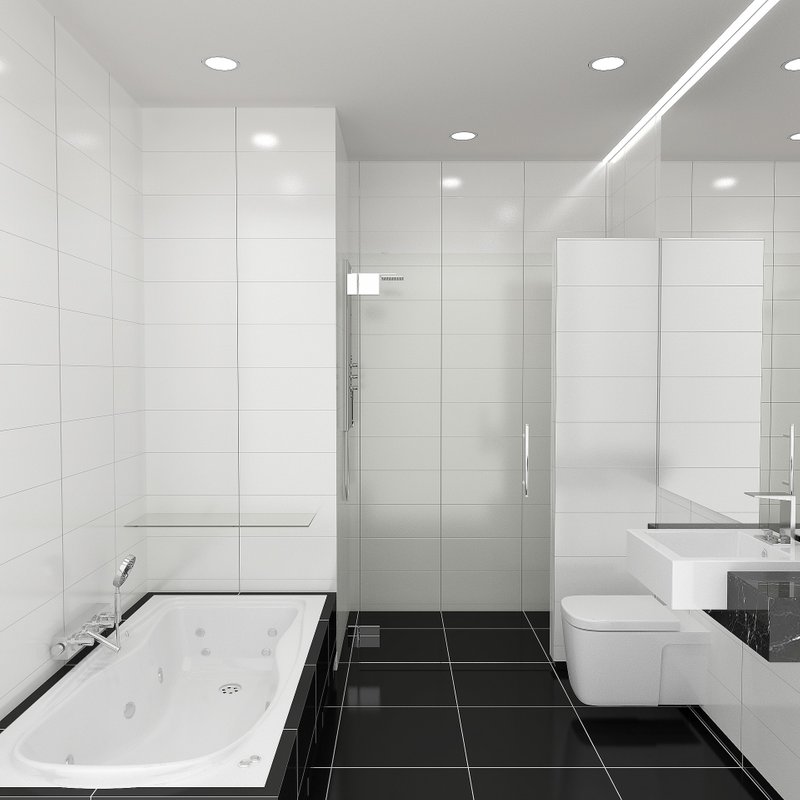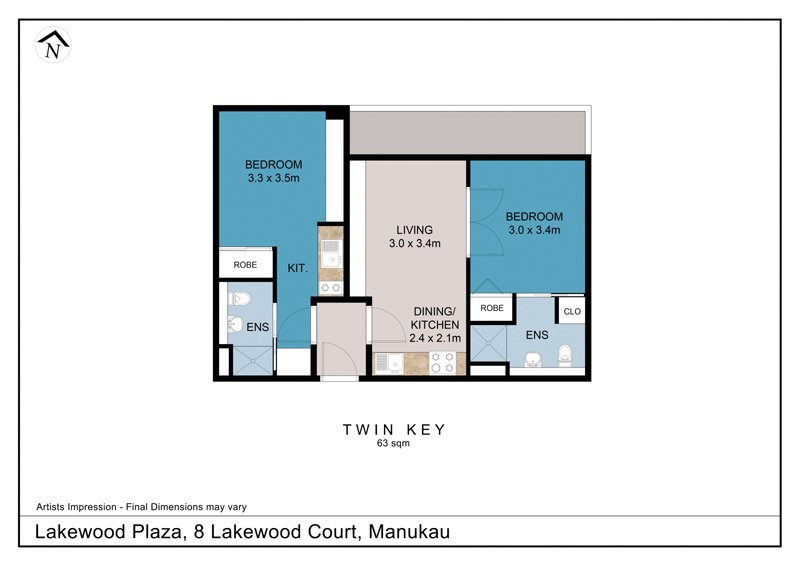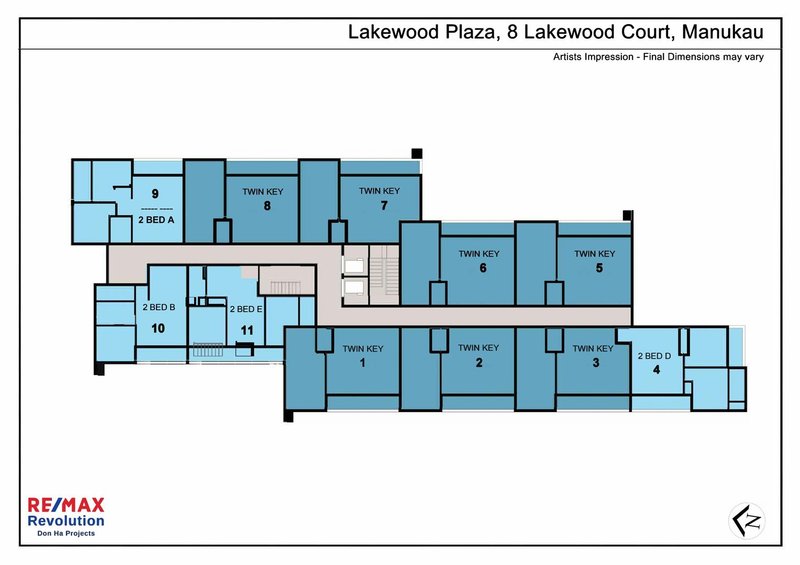 301/8 Lakewood Court, Manukau
Twin-key apartment - Dual Key Cash Cow!
31/07/2020 - Undisclosed
Brand new twin key apartment in the new Lakewood Plaza have a fantastic outlook and amenity with all modern needs being right on your doorstep.

With Fully Furnished option, this resort-style living at its best. You get a membership to the on-site health club including a gym and indoor swimming pool and restaurant.

·Beautifully appointed 
·Generous 63m2 of flowing living space 
·5 star concierge service 
·On site dining
·Sauna / Spa / Pool / Gym – with a membership included 
·Whiteware* includes fridge, washing machine, dryer, microwave and hob
·Fully tiled bathrooms 

Living at the Lakewood Plaza not only gives you or your tenants access to some of the best views in the city but provides you with all the amenities you need to lead a healthy, social lifestyle. 

These exciting new apartments will be in demand as they set a new standard in Manukau high rise living. 

For more information call 0800 888 000

*Prices and availabilities are subject to change without notice and at any time

We are happy to discuss this property in detail over the phone and send you information packs and documents.

Please feel free to request an individual appointment if you prefer this to attending a general home, and where practical we will accommodate this.
Agents
Milan Maharaj