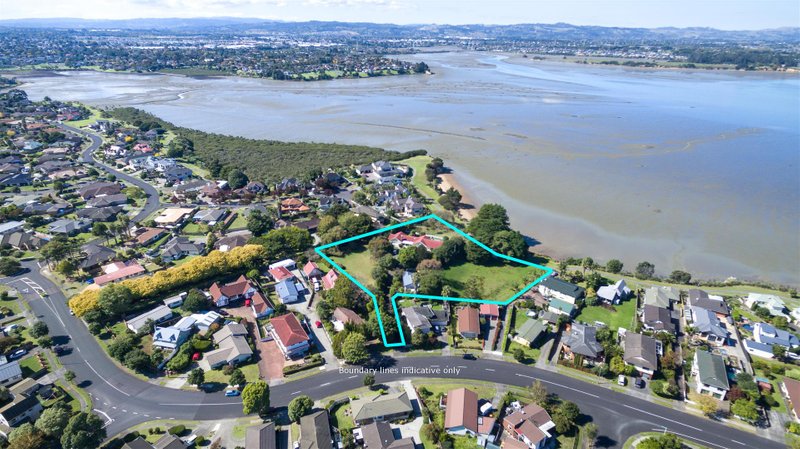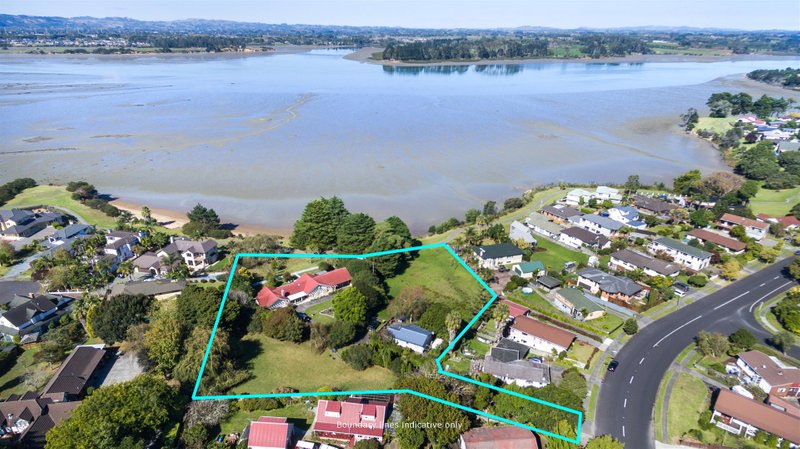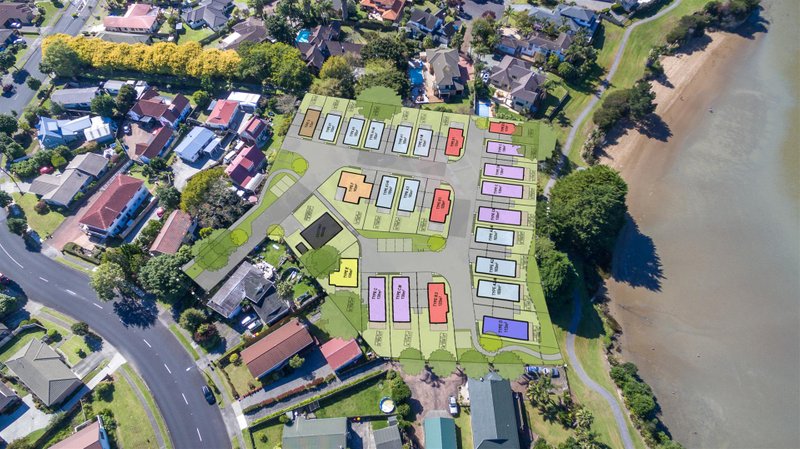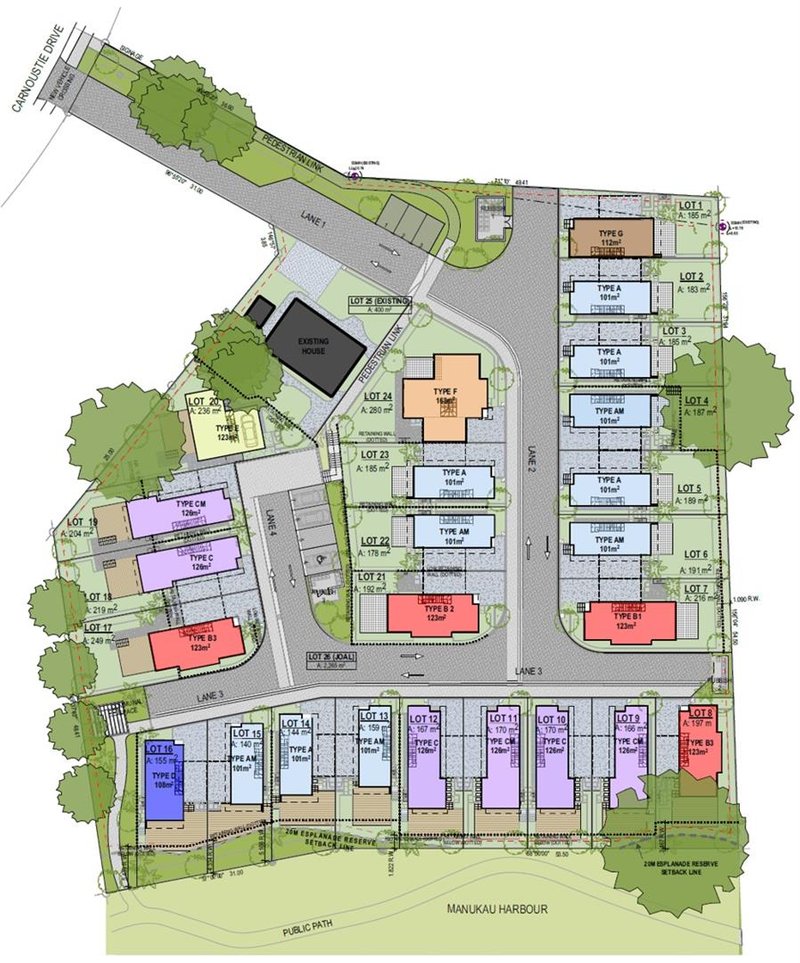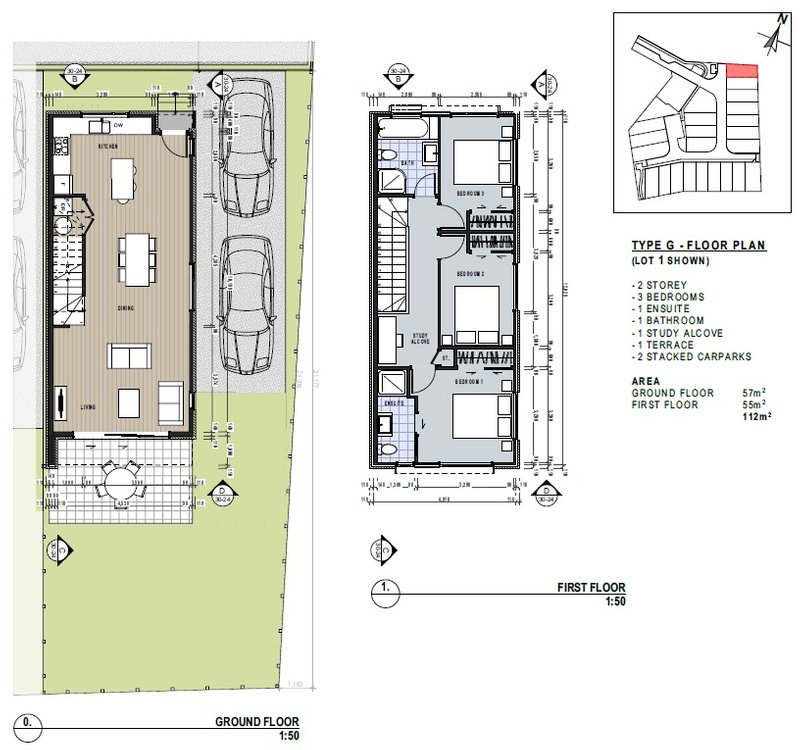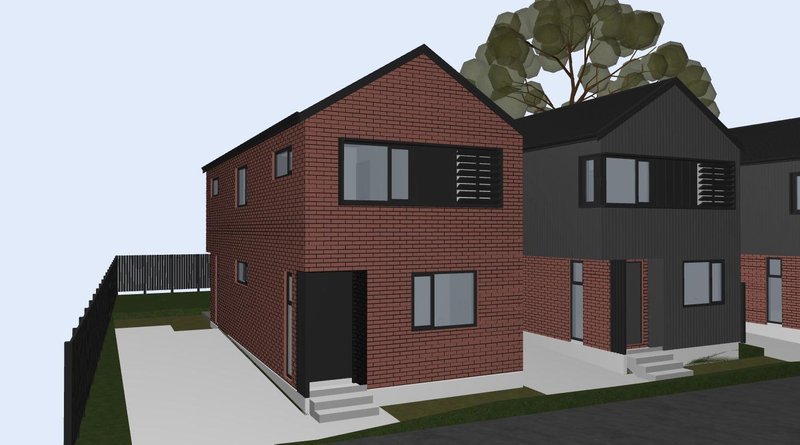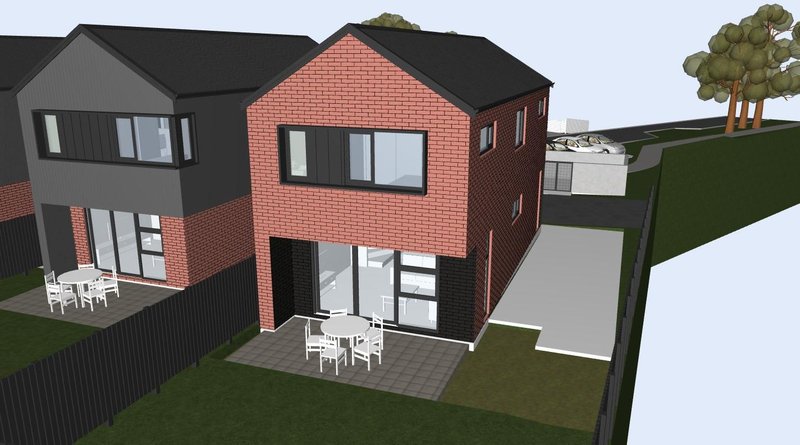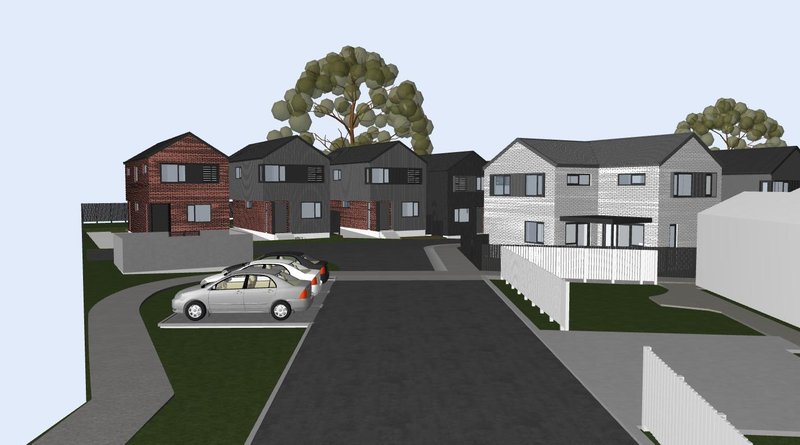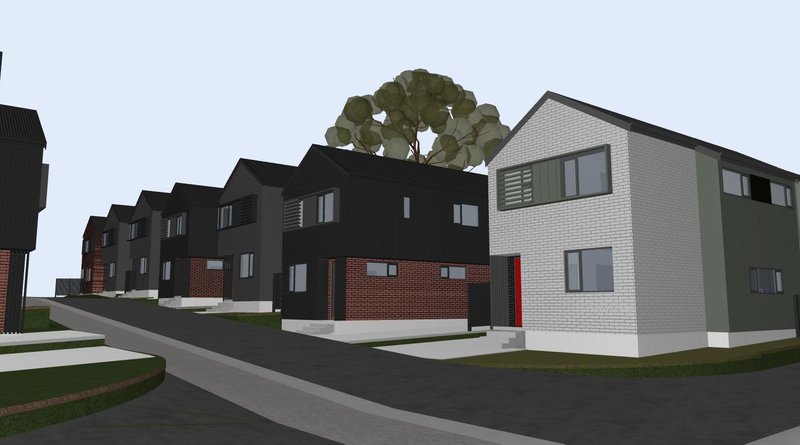 Lot 1/14A Carnoustie Drive, Wattle Downs
NEST OR INVEST IN WATTLE DOWNS!
$430,000
Now selling water front sections at super affordable prices!

A boutique development based in an existing established area.

Each section is sold with house plans (resource consent to be approved) and are cleverly architecturally designed to maximise the land area.

A limited selection of sections with 3 or 4 bedroom house designs with two carpark spaces is available.

Imagine living right next to the sea front reserve and walk way surrounding the harbour!

This rare boutique development is a once in a lifetime opportunity for home buyers or investors looking for quality of living or investments with great potential upside.

Purchasers can buy now with only 10% deposit and pay nothing more until title is issued, which is expected to be in the 3rd quarter of 2021.

Wattle Downs will be your wise choice of purchase!

Contact us today for your free info pack by email.

Your deposit will stay in an interest bearing trust account until settlement.

Prices, sizes and availabilities are subject to change without notice and at any time. Images are artists impressions.

Call Don Ha Projects Team now on 0800 888 000 to secure your investment today!

COVID19: Due to current COVID-19 restrictions, we are unable to meet with you in person unless by prior appointment. We can conduct virtual and private viewings (with health and safety procedures in place). We are happy to discuss this property in detail over the phone and send you information packs and documents. You are still welcome to make an offer that can be received digitally.
Agents
Milan Maharaj