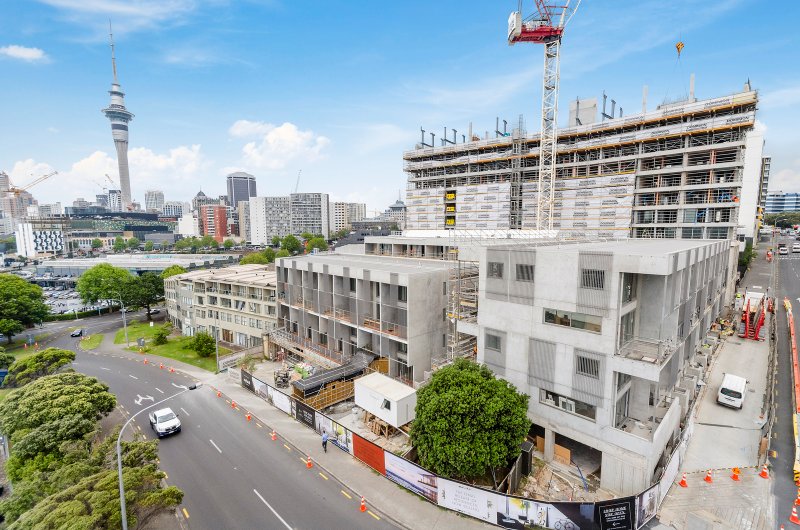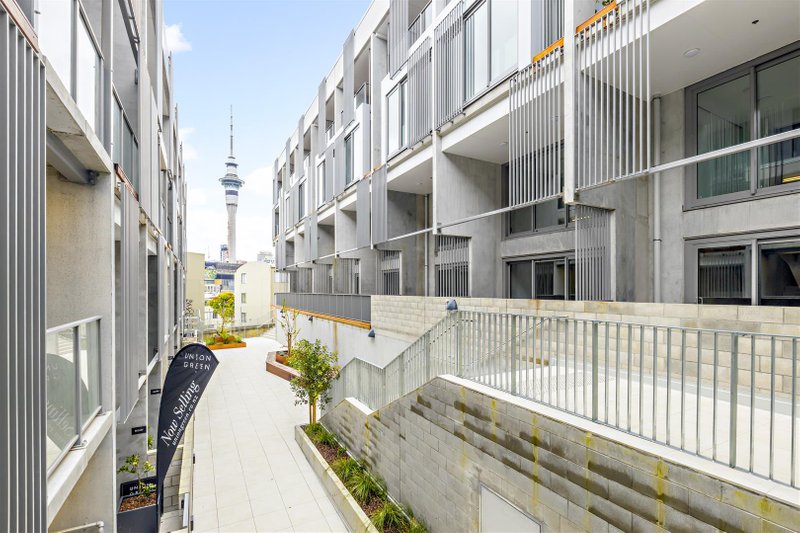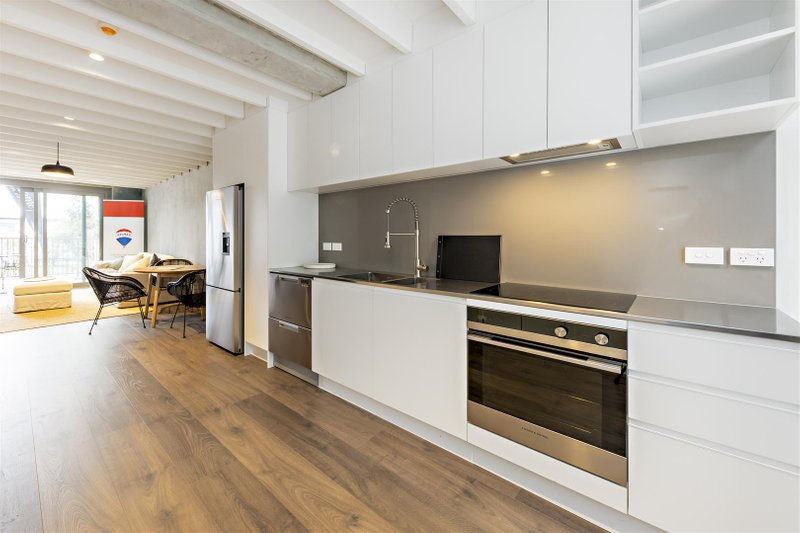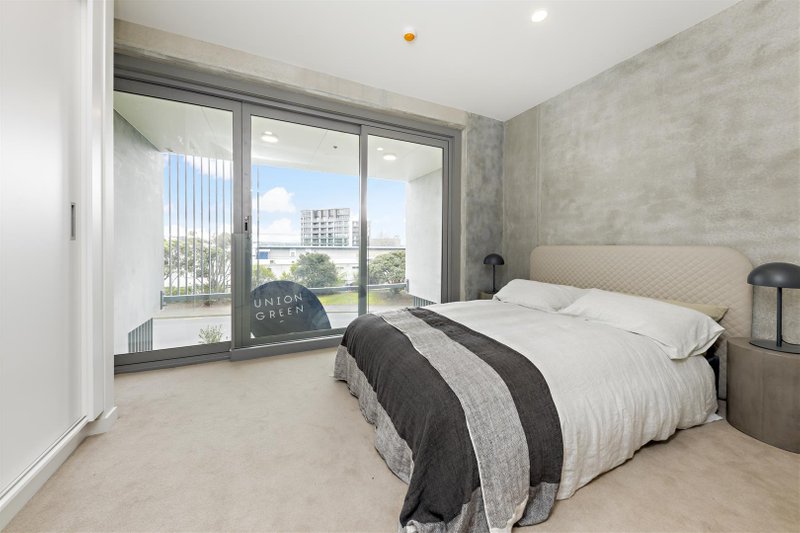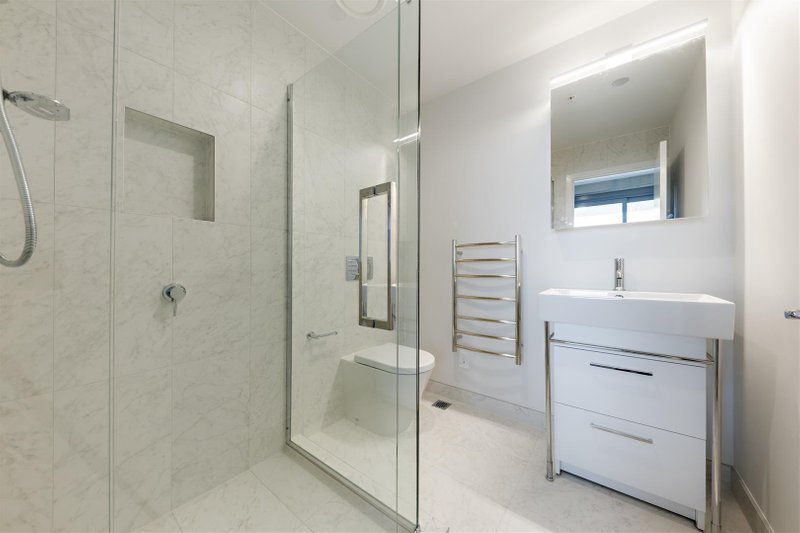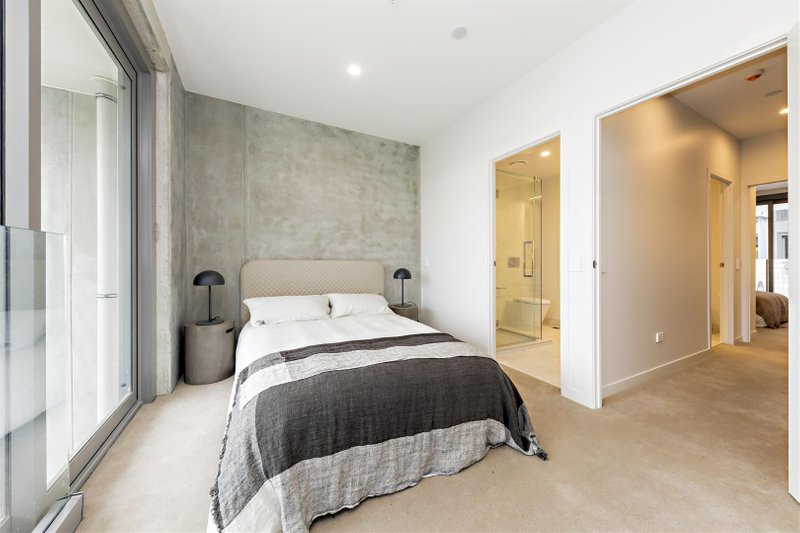 Unit 14/3 - 39 Union Street, Auckland Central
INNER CITY SANCTUARY LOVER MOVES ON
$1,395,000
Growth personified!

Union Green is progressing well and this boutique terraced home can be yours.

Our Vendor regrettably cannot live their dream - but you can. If you want to be part of one of the best developments in town - you need to call us now!

If you're a young couple considering a family, or a single looking to have a quality pad and flatmates - with the best location in a truly unique design for location - then read on.

This doesn't mean Mum and Dad, that you can't move in - by all means please do retire the lawnmower and scale your life in the big city.

With your courtyard living and your own deck also available for your exclusive use, you will be the envy of your weekend wine and cheese group.

Own with a vision - your ultra modernistic home will have all the delights of one of the most liveable cities in the world - only a walk or cab ride away.

Your investment is always safer when well located and is a unique offering which is difficult to repeat.

Today is your opportunity to secure this outstanding unit along with a carpark.

Be boutique, be savvy, be an owner! Call today!

We are happy to discuss this property in detail over the phone and send you information packs and documents.

Please feel free to request an individual appointment if you prefer this to attending a general home, and where practical we will accommodate this.
Agents
Milan Maharaj