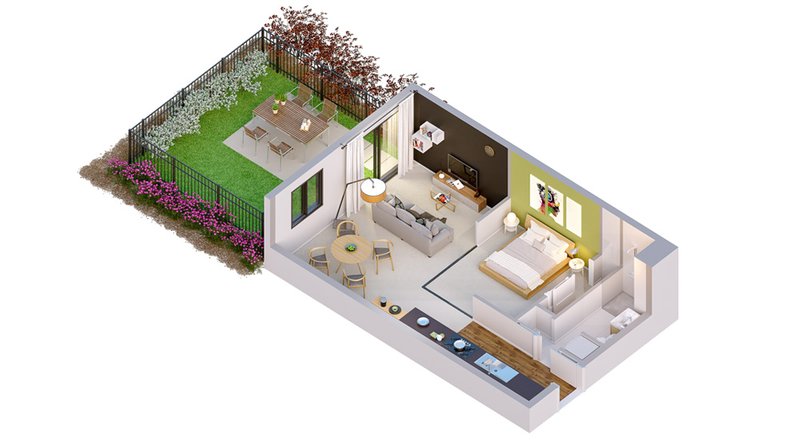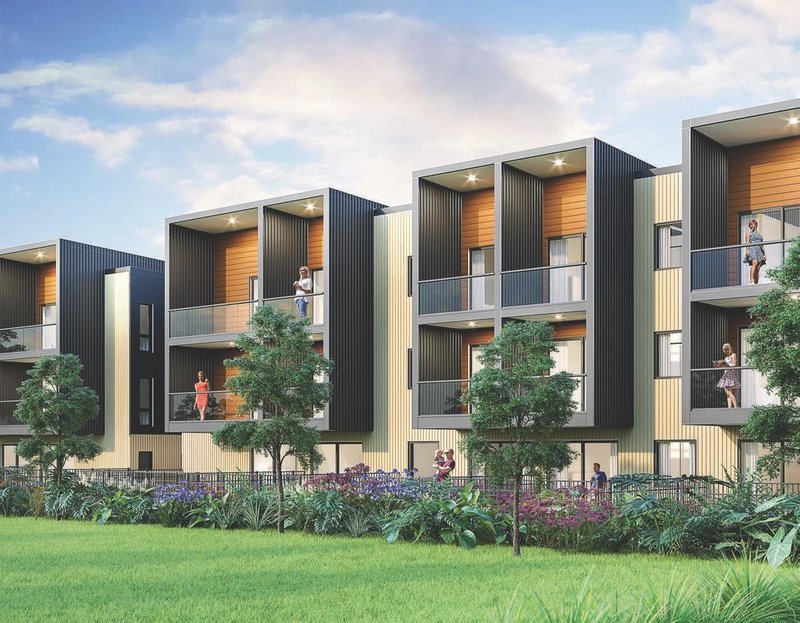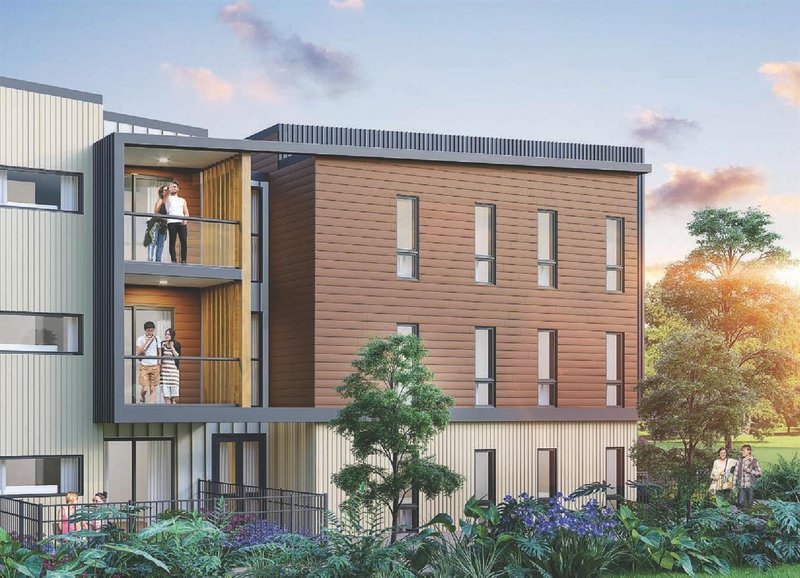 Mangere East
$339,000 Studio in Mangere East
$339,000
Super affordable apartments by Middlemore Homes in Mangere East.

Apartments being constructed on 3 Levels (G, 1 & 2).

Studio apartments selling from $339,000
Studio suite apartments selling from $479,000
2 bedroom apartments selling from $589,000

Presenting a 36sqm (including balcony space) studio apartment in a handy location, close to Middlemore Hospital, top schools including De La Salle College and King's College and International and Domestic Airport Terminals. Building includes a lift.

Entry level prices for first home buyers to purchase under the "affordable home" requirements.

A great opportunity for investor's wanting to maximise attractive price points, with appraised rentals of $250-320 per week for a studio apartment.

For more information contact the Don Ha Projects Team on 0800 888 000.

We are happy to discuss this property in detail over the phone and send you information packs and documents.

Please feel free to request an individual appointment if you prefer this to attending a general home, and where practical we will accommodate this.
Agents
Milan Maharaj