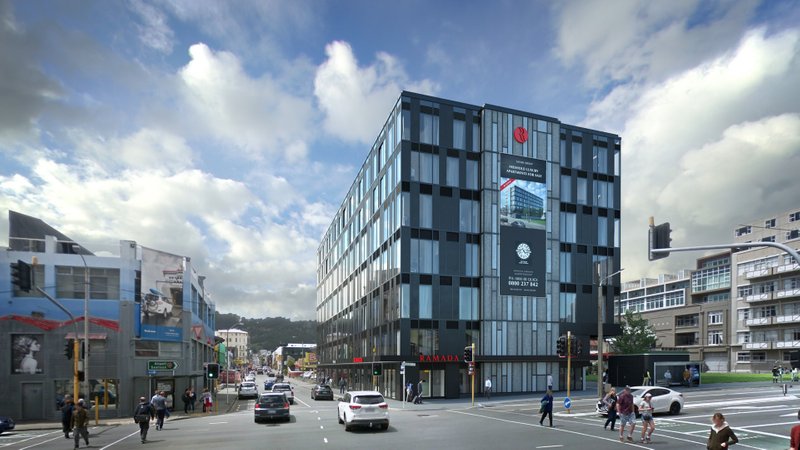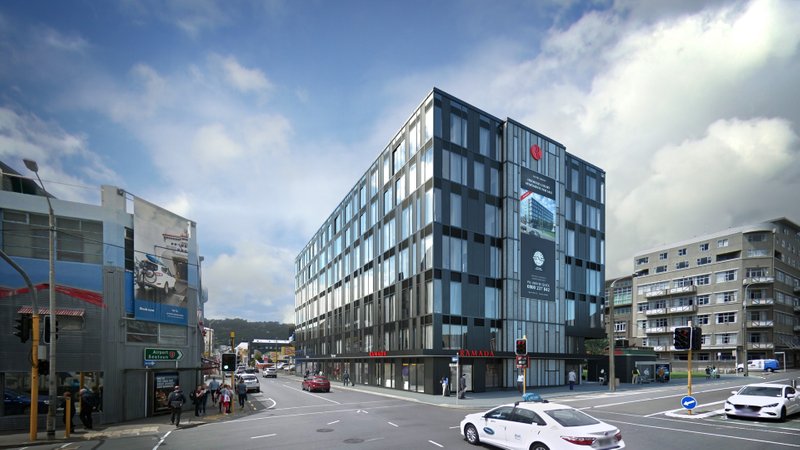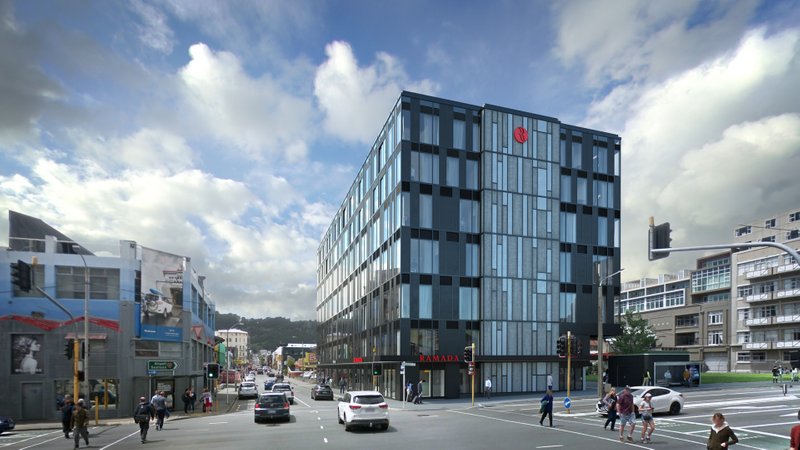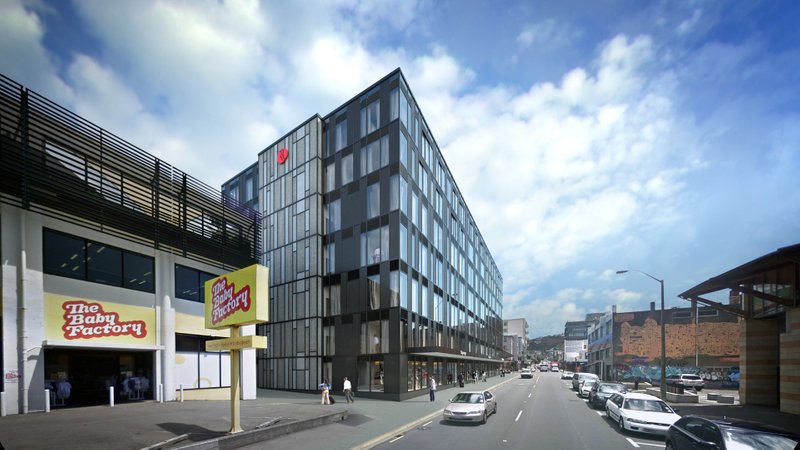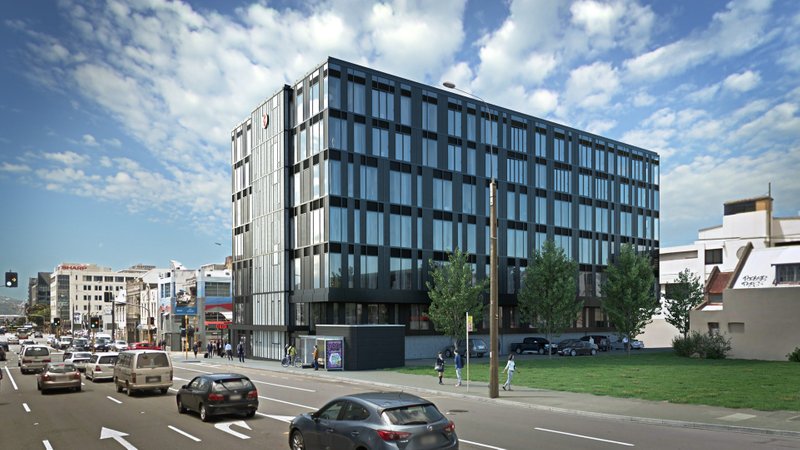 Unit 101 / 123 Taranaki Street, Te Aro
Presenting a Brand New, first time in Wellington - Ramada
$283,810
Don Ha projects team takes pride in presenting to you this most exciting project:
Exactly what Wellingtonians have been waiting for.
· 15 Years guaranteed rental income
· 5.2% gross return
· Priced from only $283,810 + GST
· Owners entitled to stay 10 nights free per year
Hurry, Ramada Wellington is Selling Fast!

Don't miss this opportunity for more info call Don Ha Projects Team on 0800 888 000 or 0800 436 642

Prices and availabilities are subject to change at anytime and without notice.

COVID19: Due to current COVID-19 restrictions, we are unable to meet with you in person unless by prior appointment. We can conduct virtual and private viewings (with health and safety procedures in place). We are happy to discuss this property in detail over the phone and send you information packs and documents. You are still welcome to make an offer that can be received digitally.
Agents