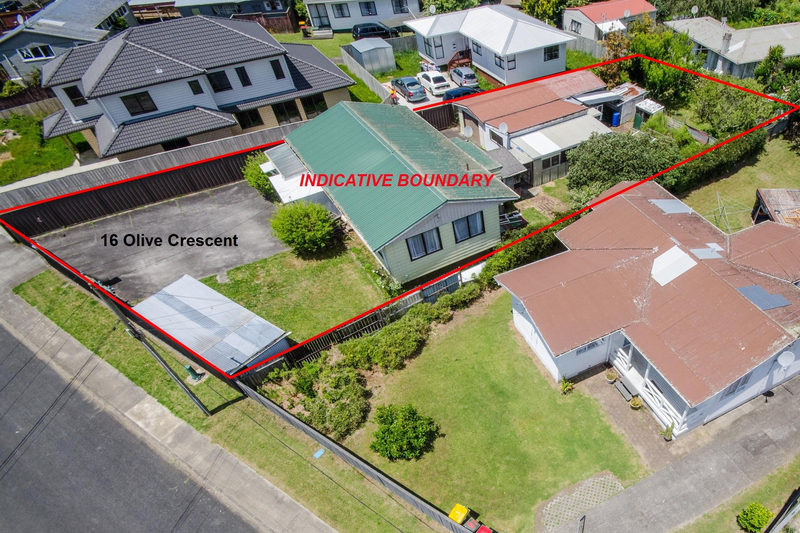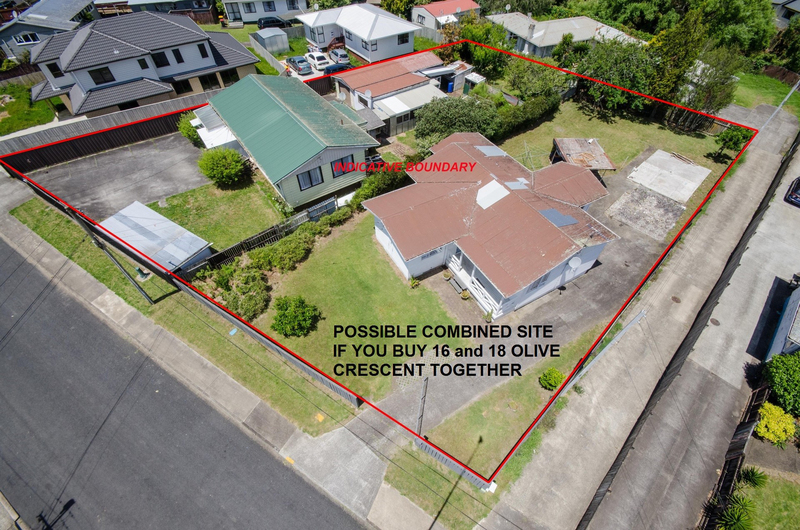 Papatoetoe
DOUBLE THE POTENTIAL - DRIVE YIELD
NOTE:
18 OLIVE CRESCENT IS NOW BEING SOLD VIA SET DATE OF SALE -
MONDAY 18 FEBRUARY 2019 - 3.00PM

Our Vendor is just as happy to rent this gem back out and wait for a few years.

If you're going to do this now is the time.

So not content with bringing you the fantastic opportunity next door we now present you this highly attractive site to buy along with 18 - and make your 2019 profits really sing!

Initial feasibility for a smaller site says 5 terraced homes. Put this opportunity together now and go for
Terraced Homes
Duplexes,
Stand Alones,
Apartments

Bring your creativity and flair - do your numbers - these vendors will work with you to optimise your opportunity.

Contact our team today to discuss your options.
Agents