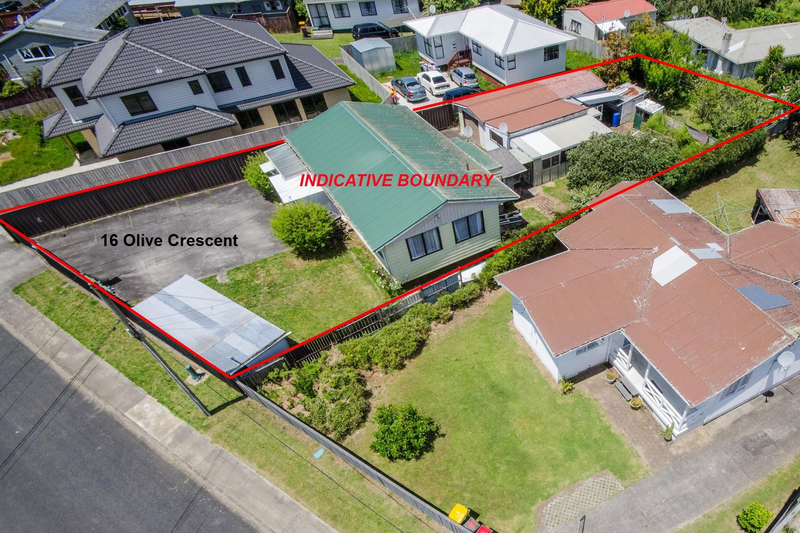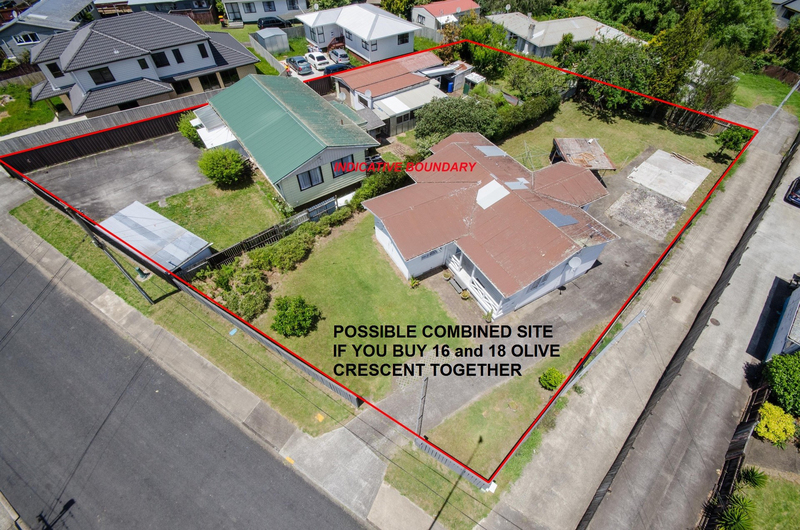 16 Olive Crescent, Papatoetoe
DOUBLE THE POTENTIAL - DRIVE YIELD
Price by negotiation
So not content with bringing you the fantastic opportunity next door we now present you this highly attractive site to buy along with 18 - and make your 2019 profits really sing!

Initial feasibility for a smaller site says 5 terraced homes. Put this opportunity together now and go for
Terraced Homes
Duplexes,
Stand Alones,
Apartments

Bring your creativity and flair - do your numbers - these vendors will work with you to optimise your opportunity.

Contact our team today to discuss your options.
Agents