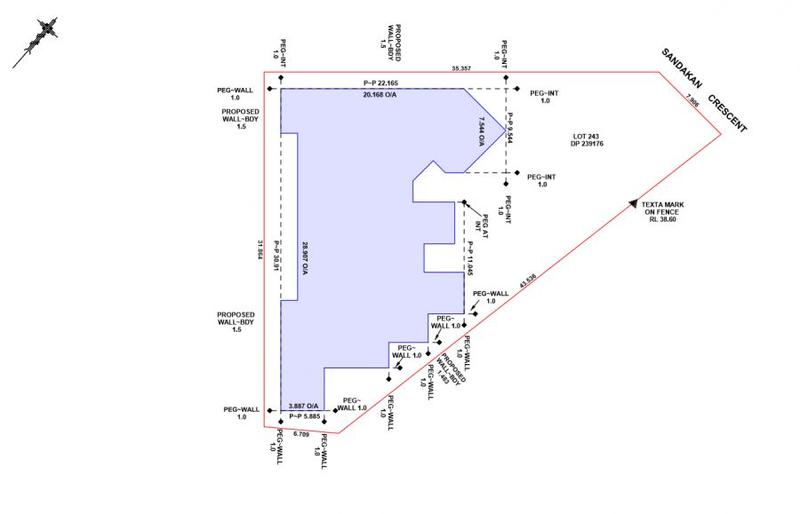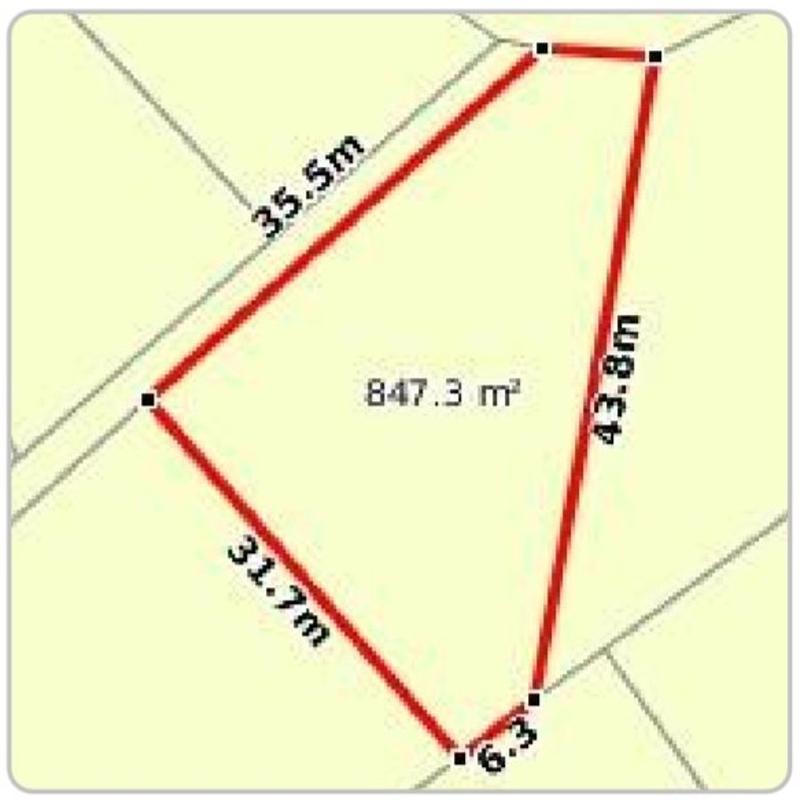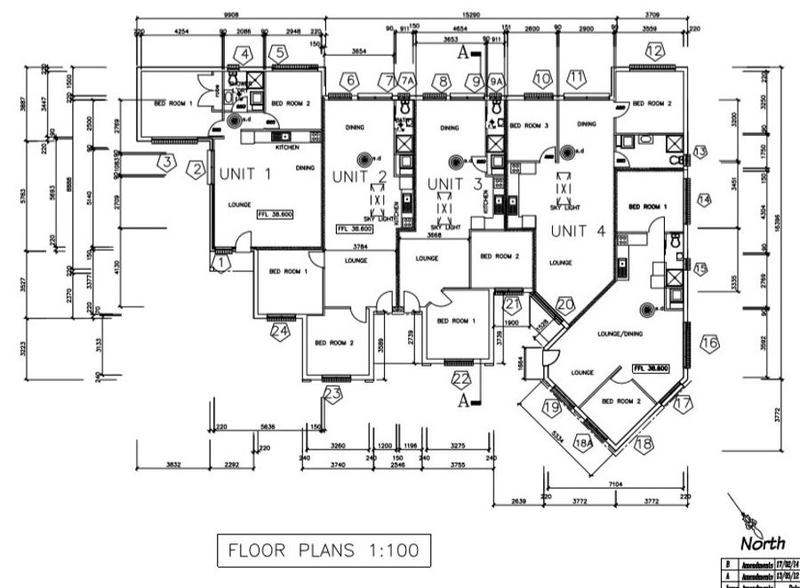 Lethbridge Park
EXCELLENT OPPORTUNITY FOR BUILDERS, DEVELOPERS AND INVESTORS
EXCELLENT OPPORTUNITY FOR BUILDERS, DEVELOPERS AND INVESTORS

This property is perfect for people who would like to invest, develop or build. On this block of land, you can build 5 X 2-bedroom single storey multi dwelling housing units. All the hard work has already been done for you,
• D. A. Approved
• Construction Certificate has already been issued
Call now for further information and don't miss out on this one great opportunity.

Agents
Gizzelle Powell