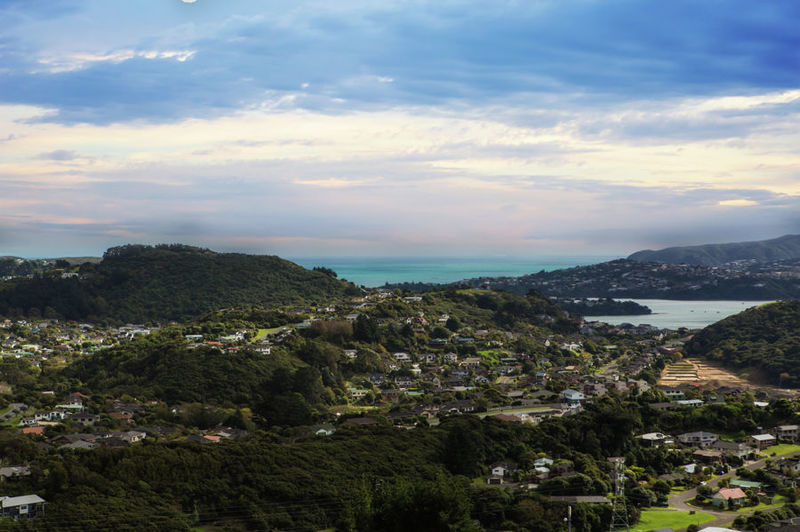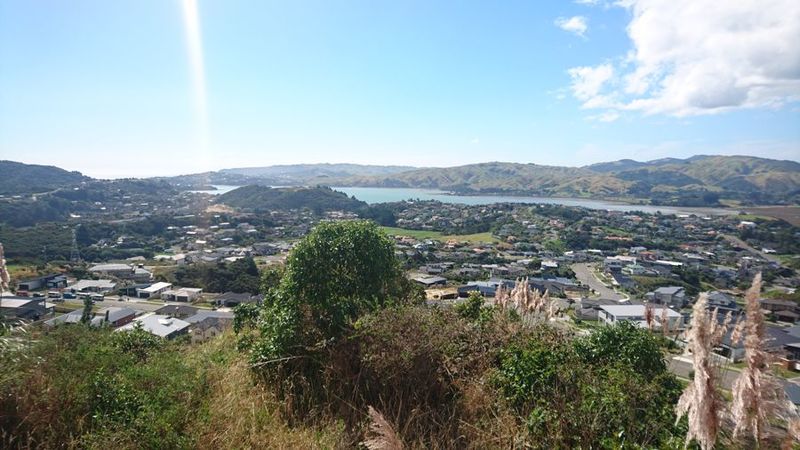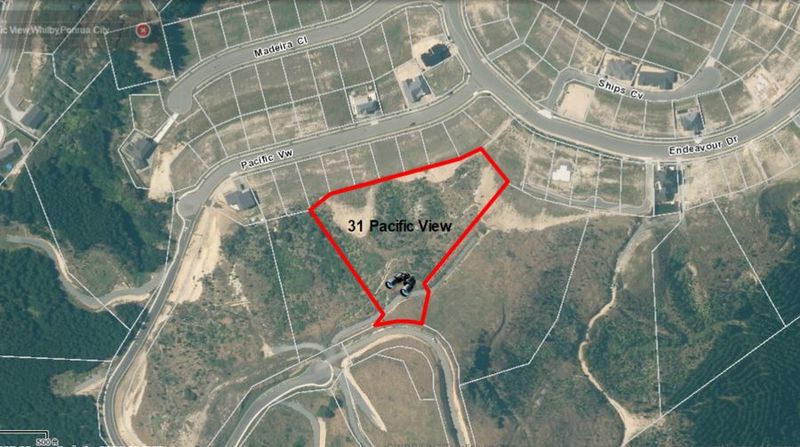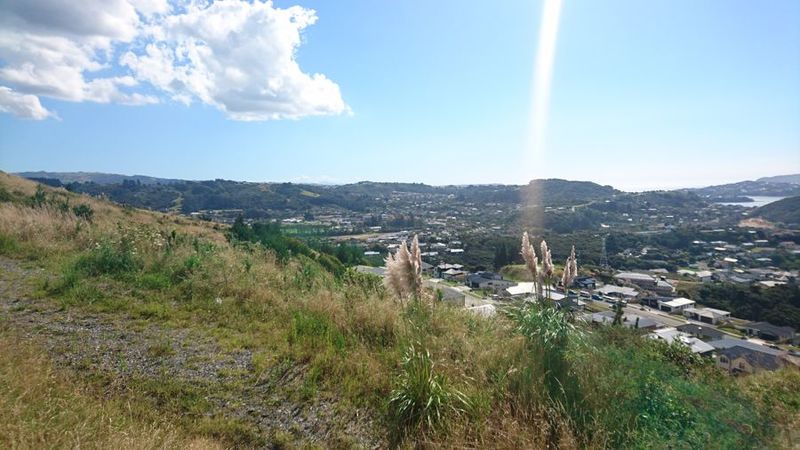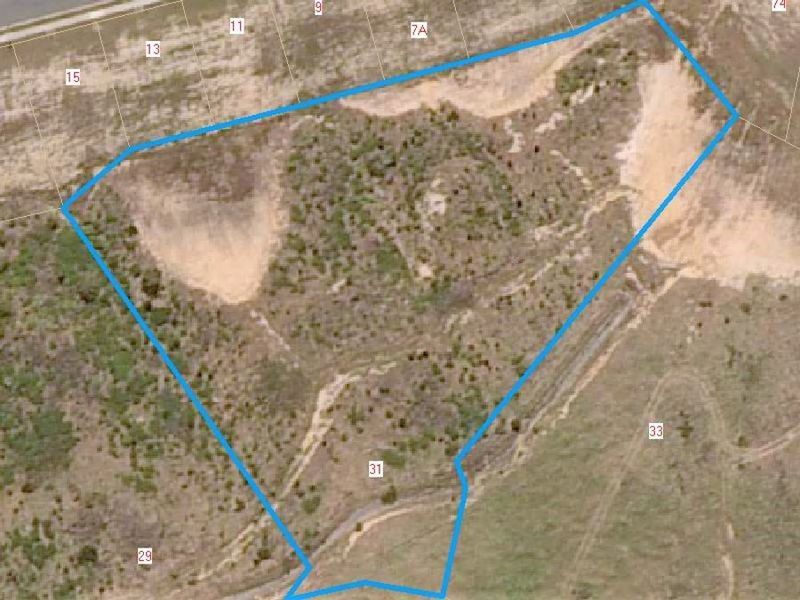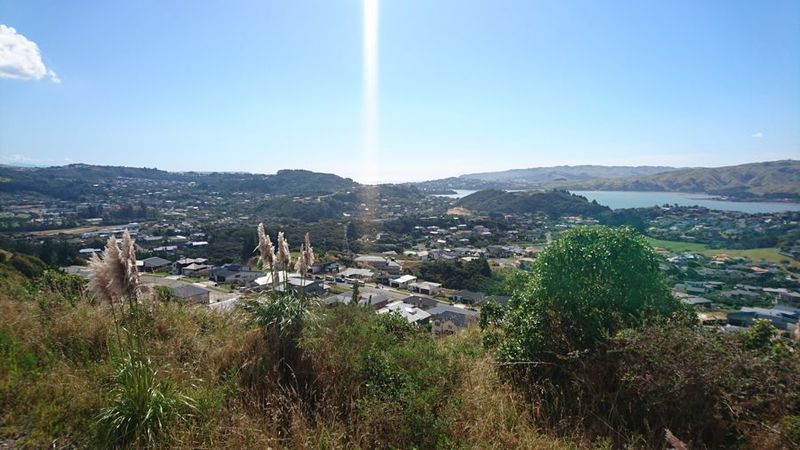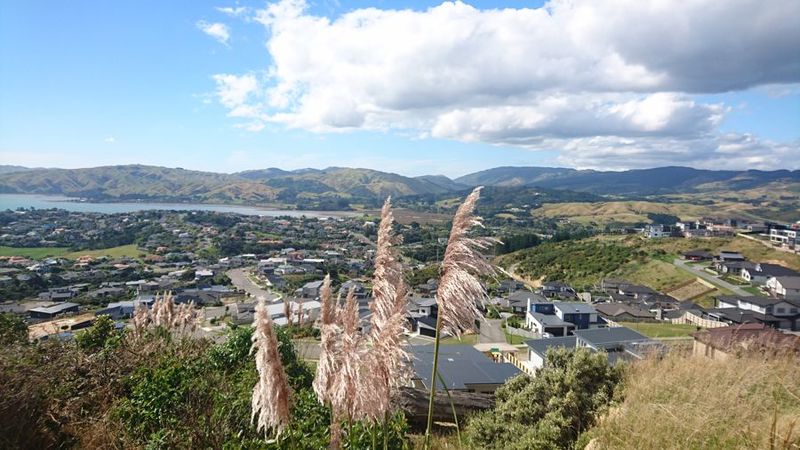 31 Pacific View, Whitby
"I don't know about this view!?"
16/06/2017 - Undisclosed
AGENT ON SITE FOR VIEWINGS AND QUESTIONS THIS SUNDAY 2:45 - 3:45 pm.

We don't need to tell you that these sections are rare as a beakful of teeth on a hen. You already know this if you've been looking for land. But we do need to tell you that this is a HECTARE of land (approx)... not a postage stamp. Here is a fantastic opportunity to build your dream home with substantial views AND potential for additional privacy over many of the properties that have been on offer in the past in the region. A superb section for professionals who want to build a home with a larger home office or self contained unit for extended family.

For further information please call Brent on 02 7737 8587 promptly!

Due to Occupational Safety & Health and privacy considerations, please do not access the site without the agent being present.

BEO $310,000.
Agents
Brent Bradley-Allan
Steph Bradley-Allan