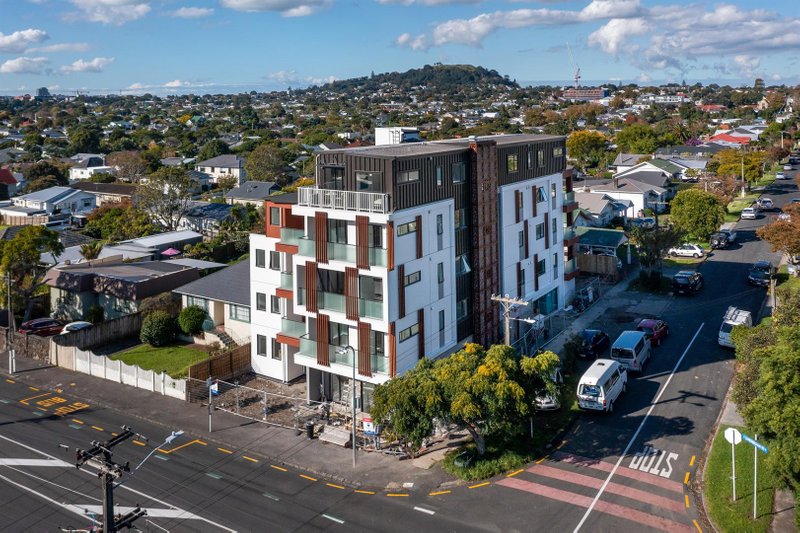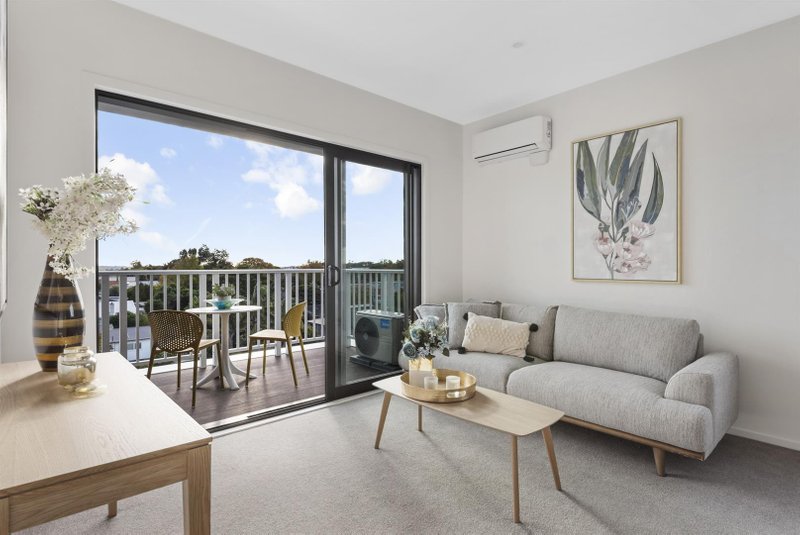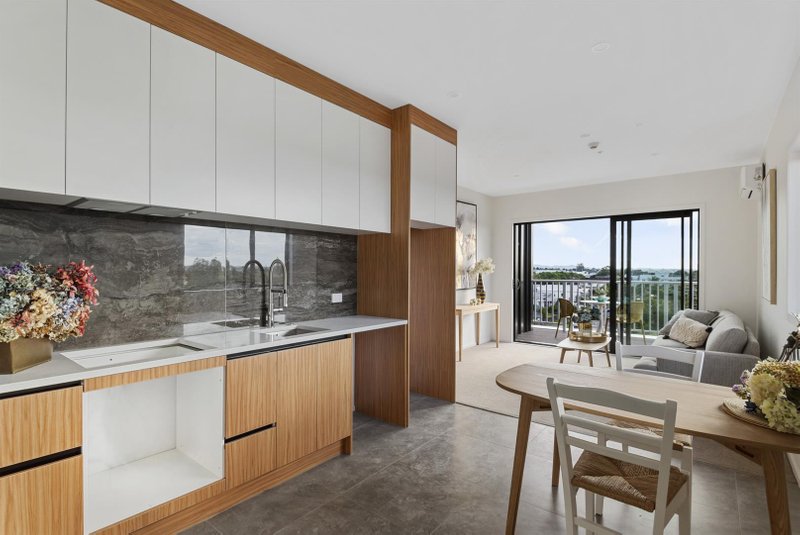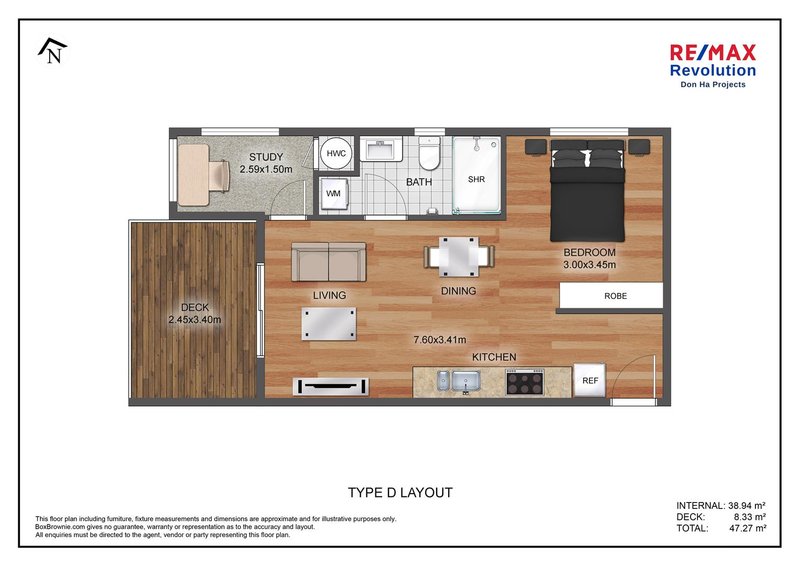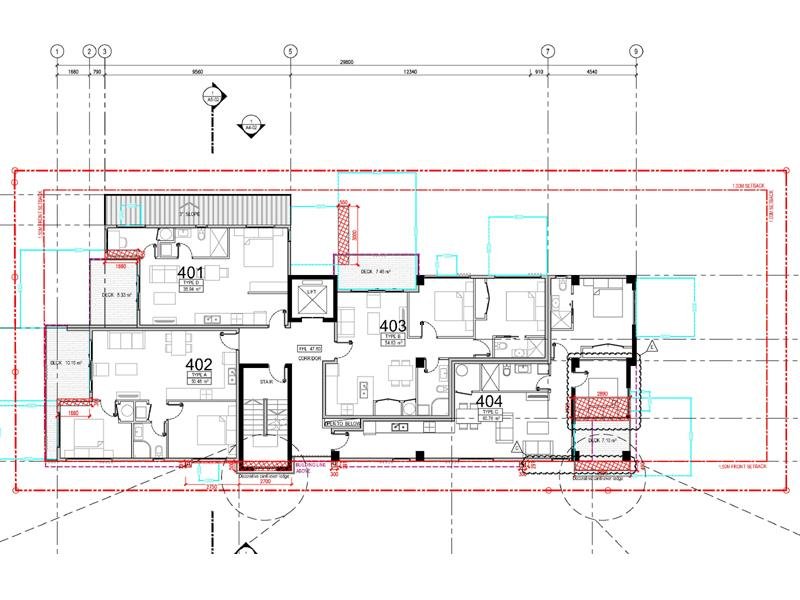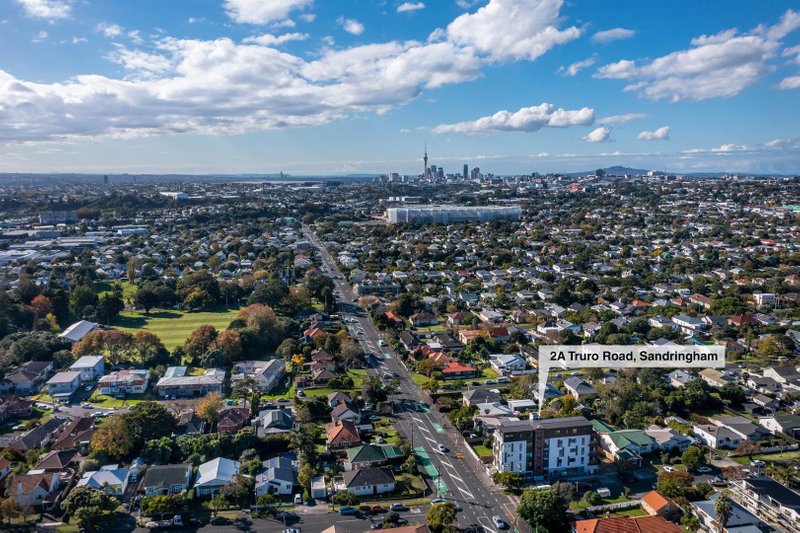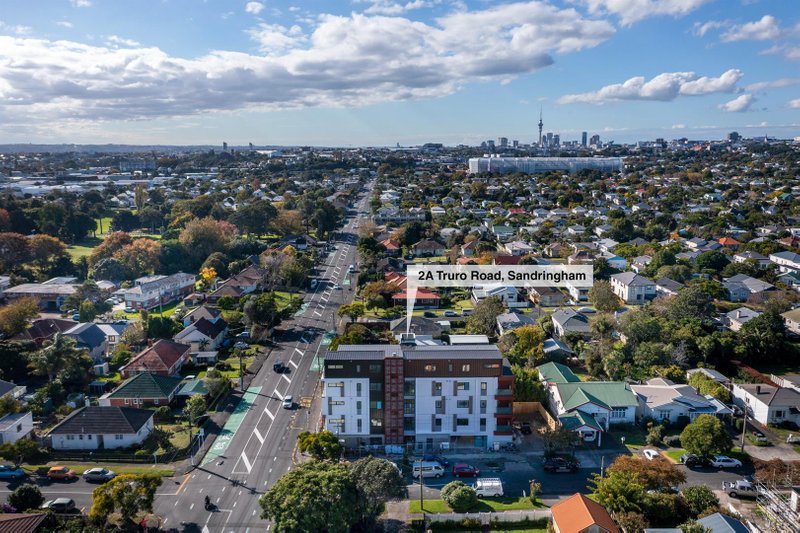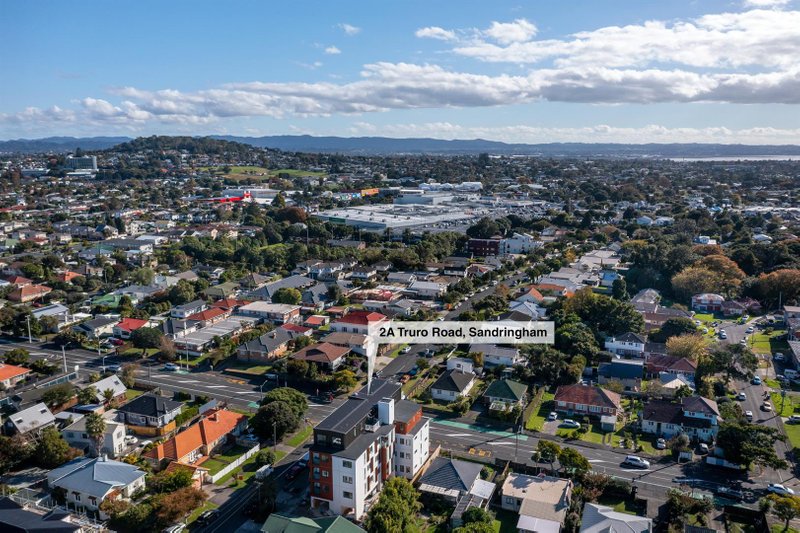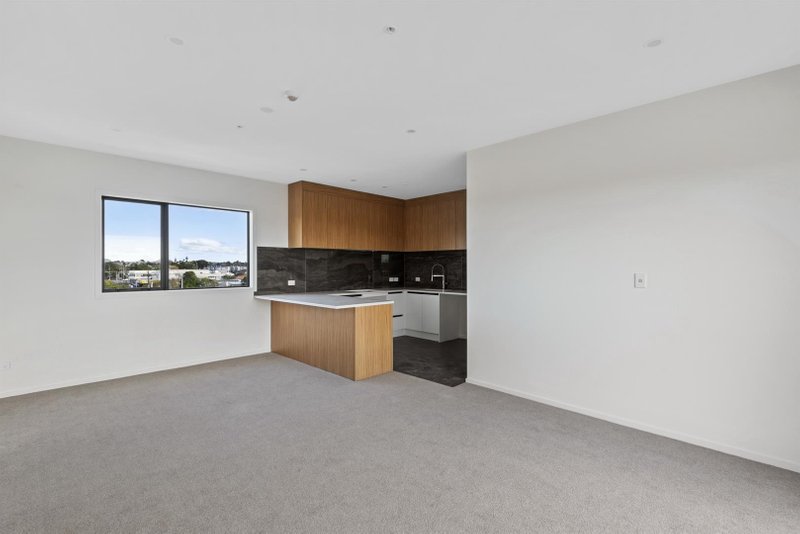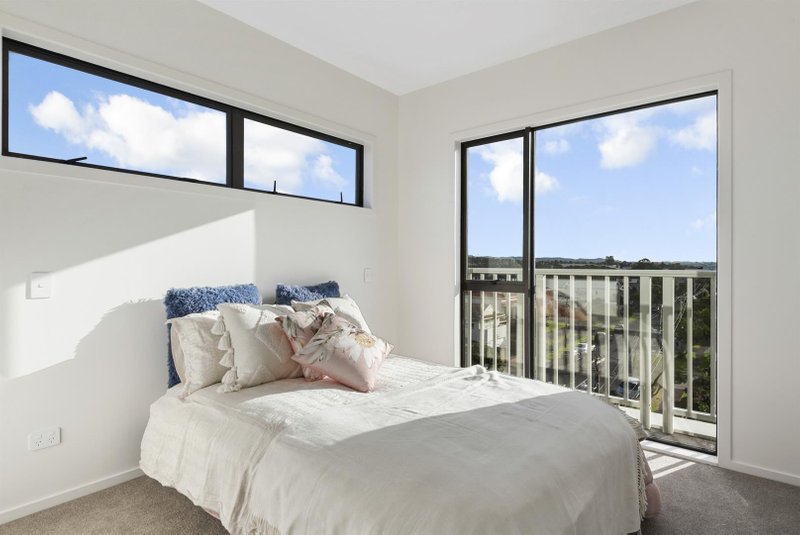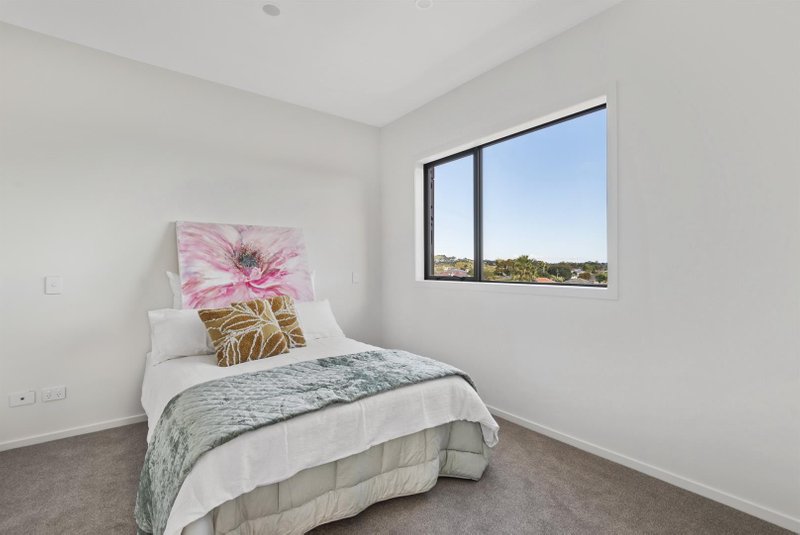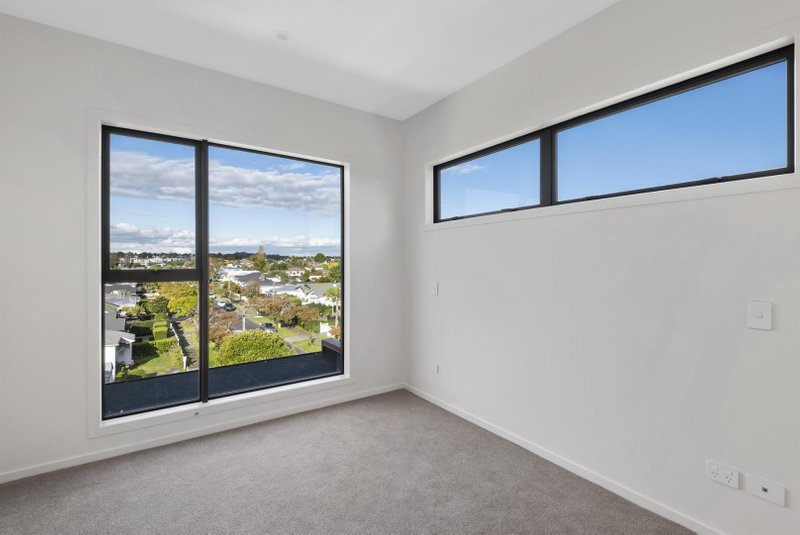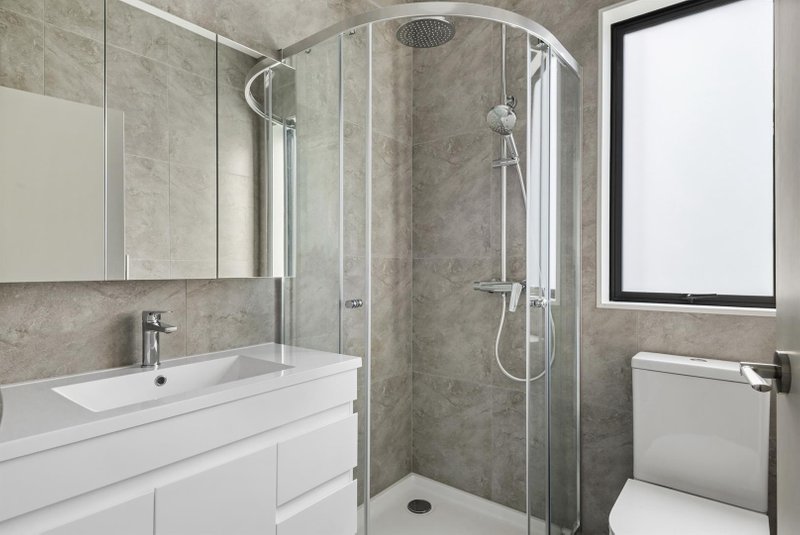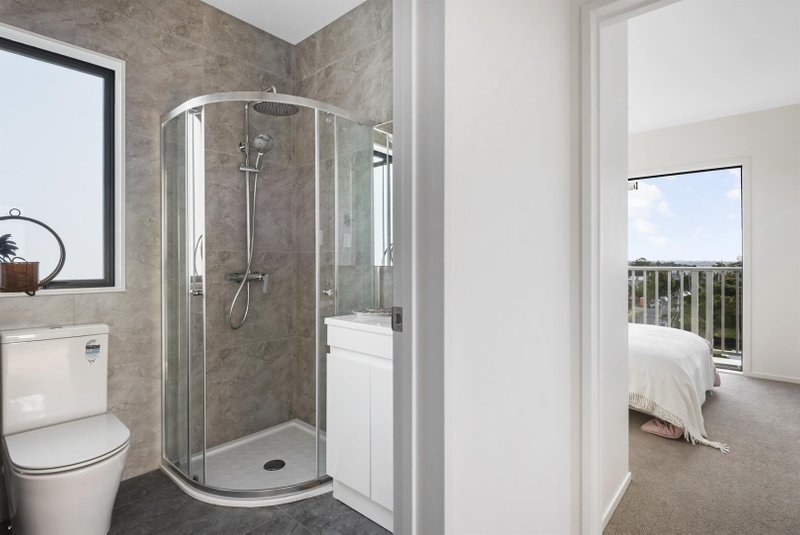 Unit 401 - 2A Truro Road, Sandringham
Truro Apartments Sandringham Now Selling!
680,000
Truro Apartments Sandringham Now Selling!

This brand new complex is now released onto the market!

• Weeks away from building completion
• Central Auckland location surrounding Westfield St Lukes and Eden Park
• A+ Convenience and exceptional public transport services
• Exciting vibrant apartment complex with a location to match
• Pre-completion inspections now available – be the first to view!

Pick from 16 units in this 5 level brand new complex with prices starting from $680,000
1 Bed, 1 Study & 1 Bath( 45 sqm)
2 Bed, 1 Bath ( 59 sqm )
2 Bed, 2 Bath ( 60sqm )
Only 1 x 3 Bedroom Penthouse with 2 Bathrooms and Study
Carpark option available from $80,000

Buyers looking to enter this sought after Centrally located area will be hard-pressed to find a more attractive option. If your life is calling for a convenient, safe, hassle-free existence, this one is for you.

Hurry now – do not wait, these will not be available for long!

* Photos are showing empty unit and staged unit on level 5 to show finish quality.
Prices and availabilities subject to change without notice and at any time.
Agents
Siraz Mohammed