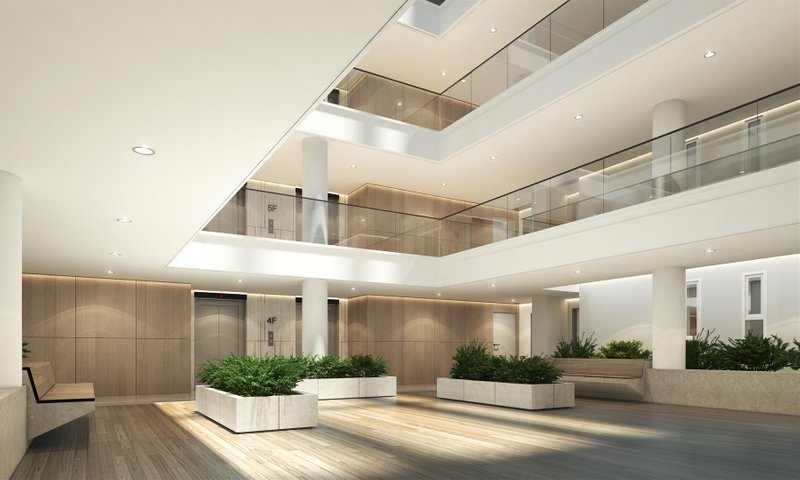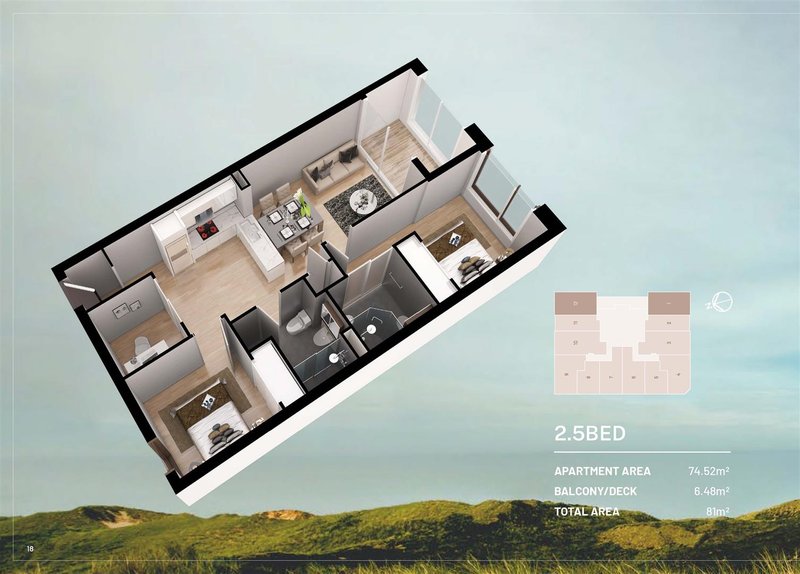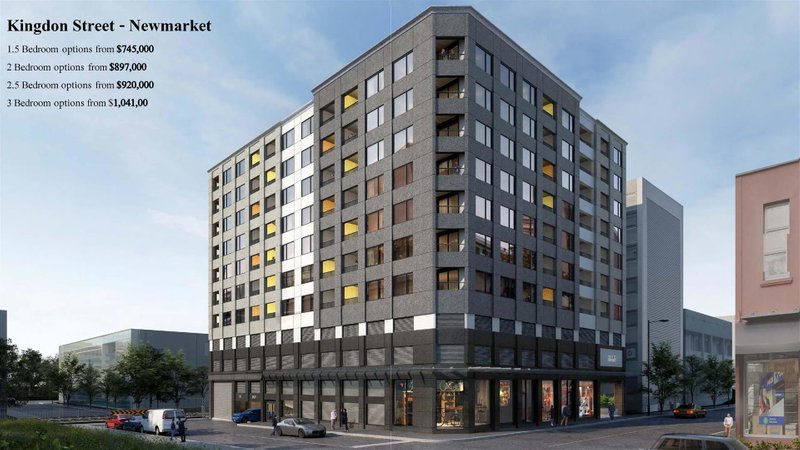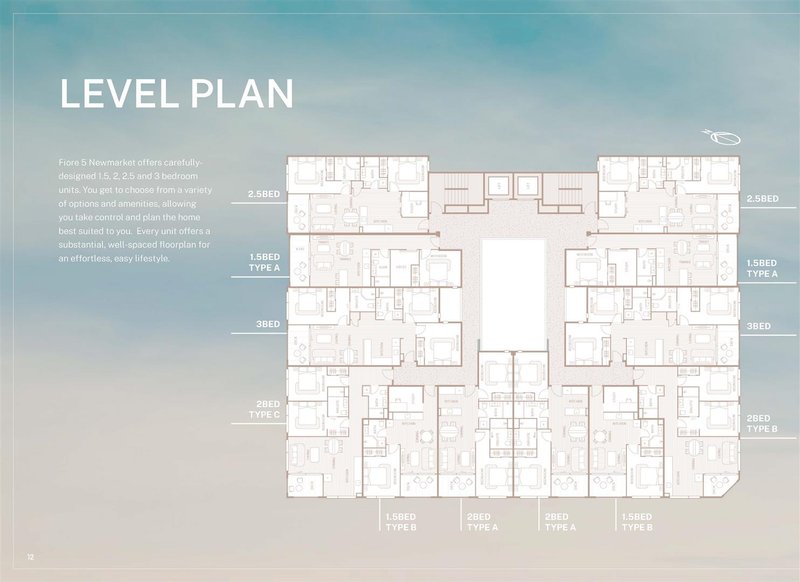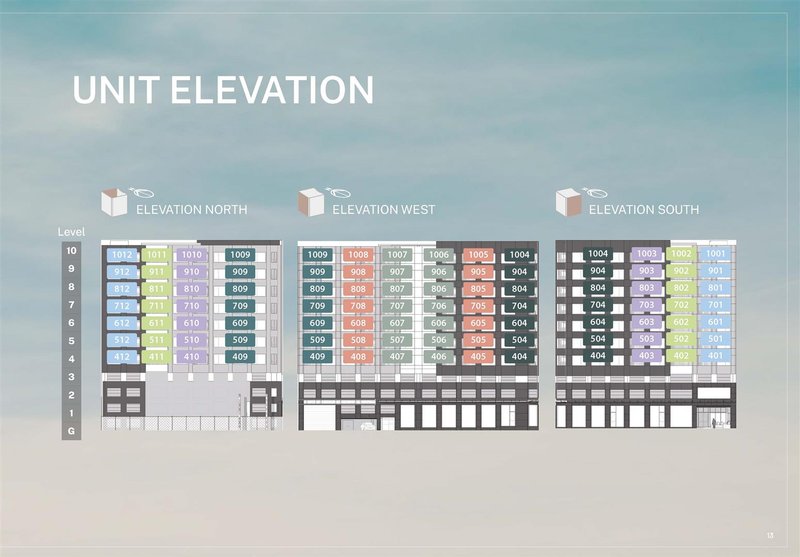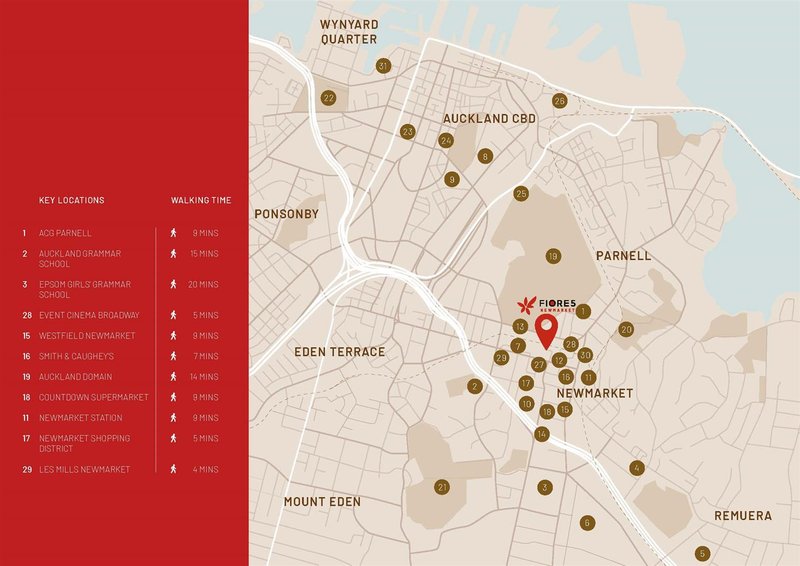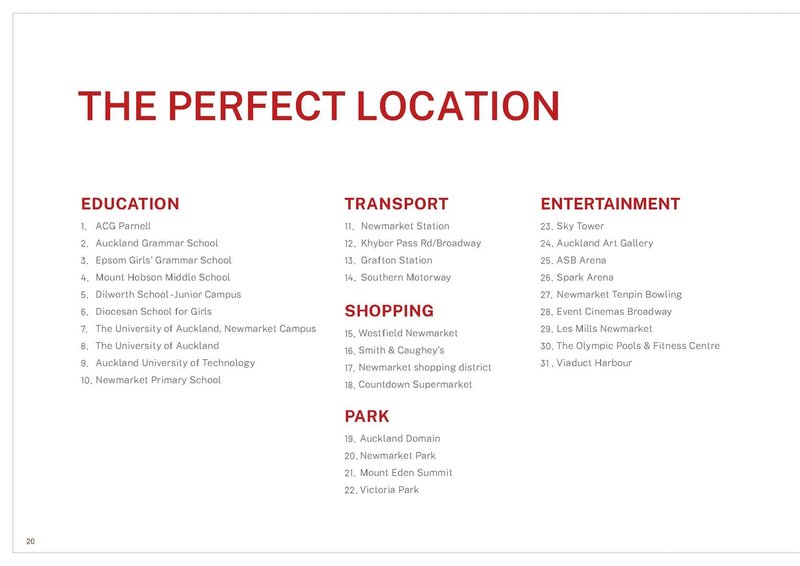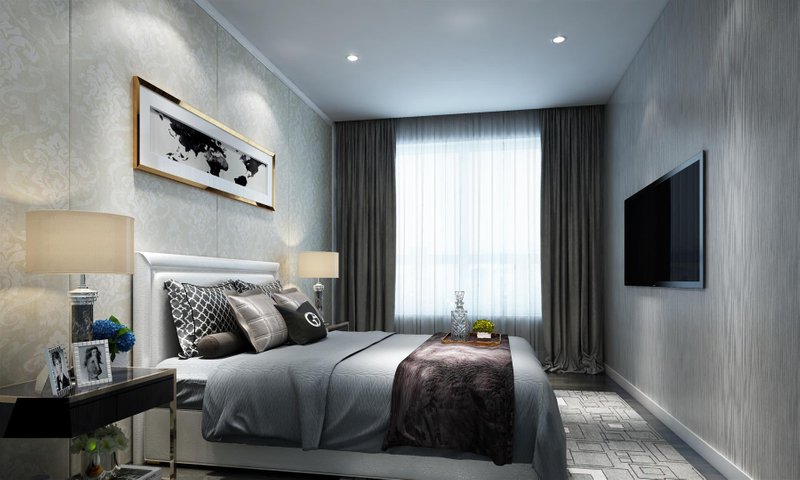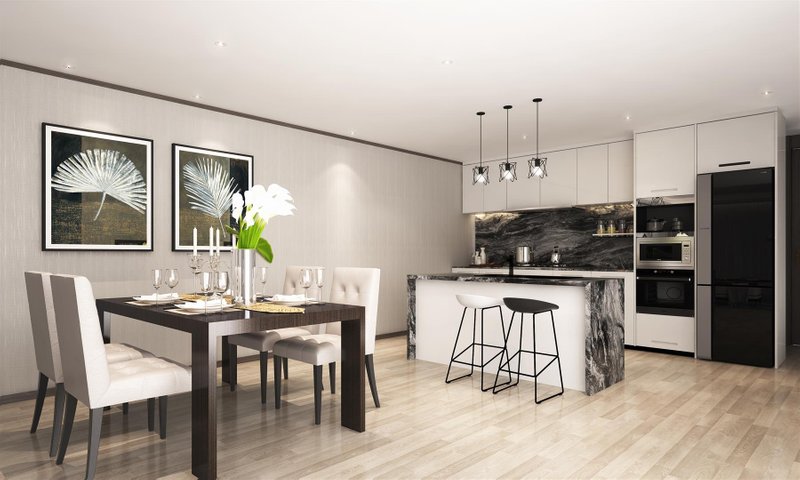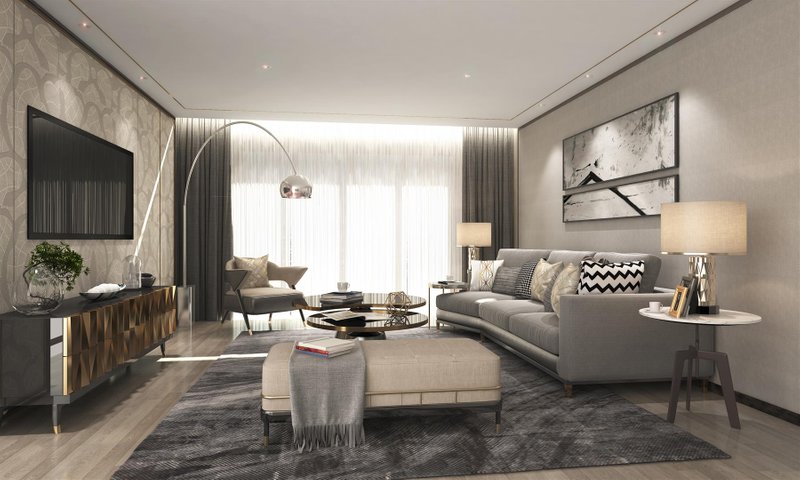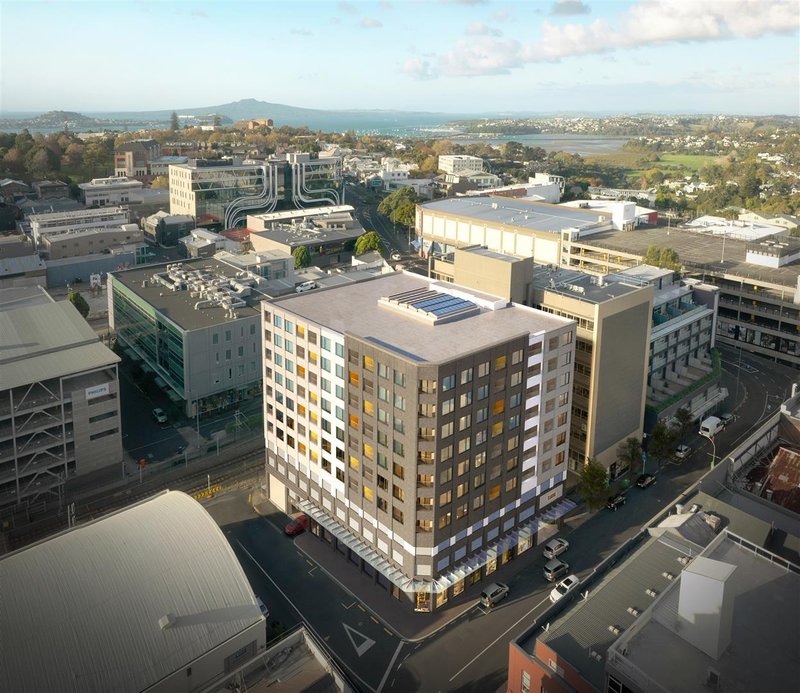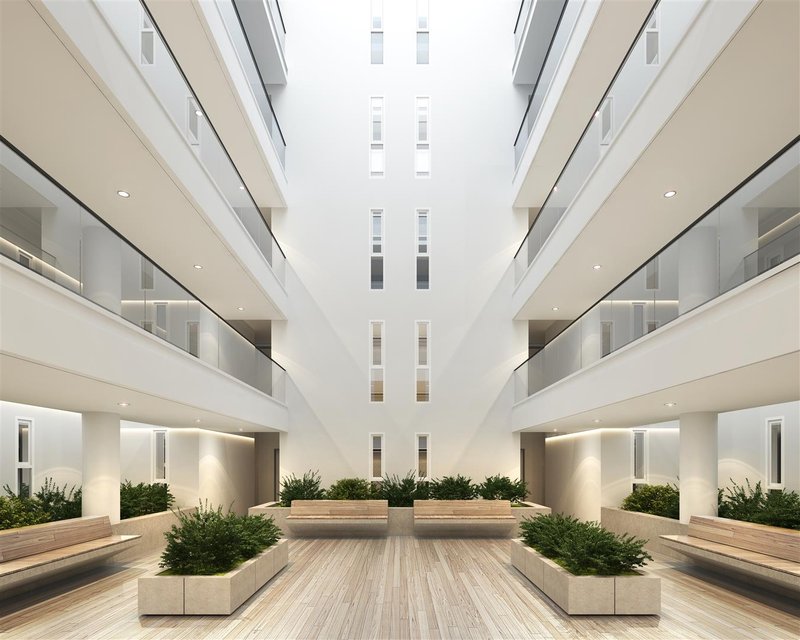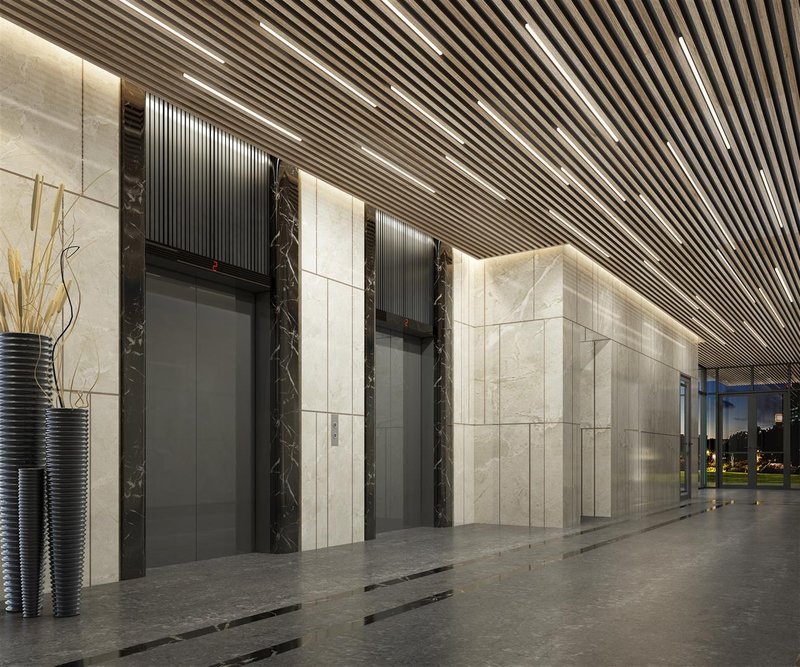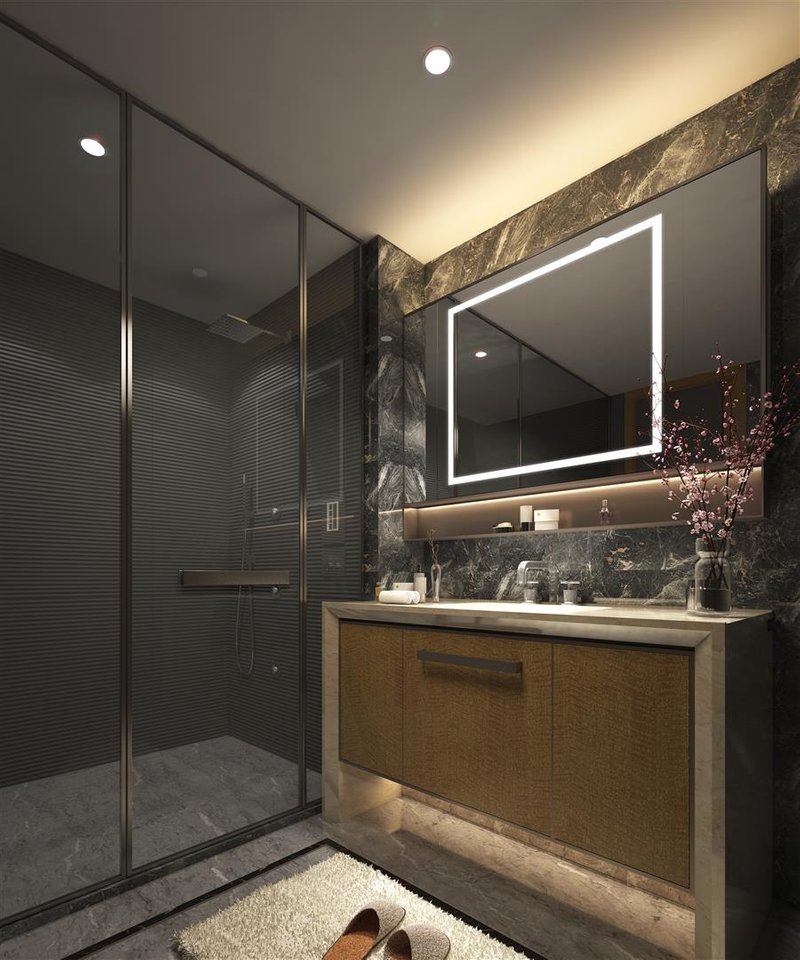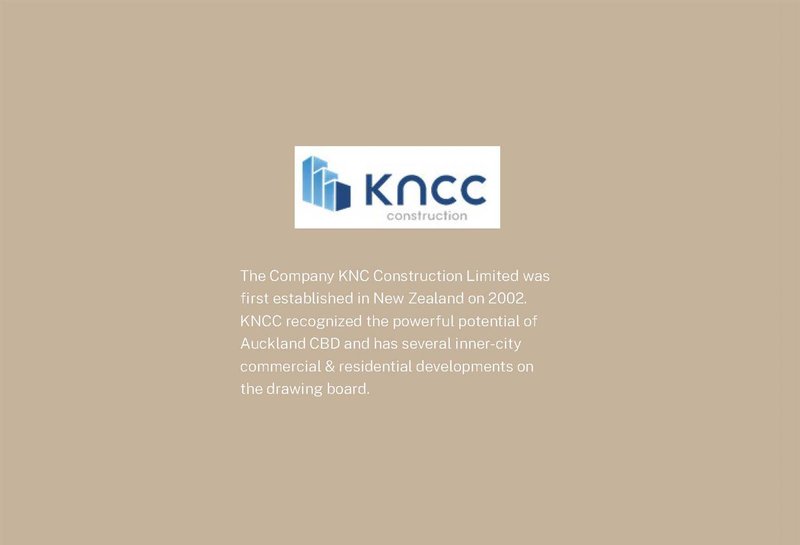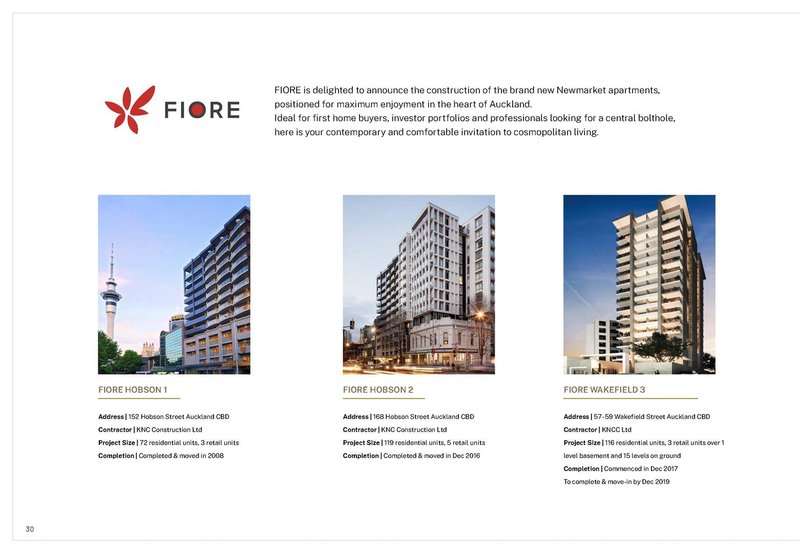 10 Kingdon Street, Newmarket
Delayed Settlement luxury 2.5 Bedroom Newmarket Apartment
From $920,000
Fiore 5 Residential Apartments are Newmarket's newest development - Delayed Settlement until 2022 - This means a 10% deposit now secures your future capital gain.

In answer to Auckland City's growth, Fiore 5 at 10 & 12 Kingdon Street, will provide a unique living experience and in a prime location! Every unit has been meticulously designed with a balcony that optimizes the direction and space of each floor. Take advantage of an exceptional opportunity to secure your very own high-quality apartment.

Features:

Convenient location.
Open living design efficiently utilises space allowing for natural light to flow throughout the center of the building.
Twelve units per floor across Seven types of unit designs provides a great variety of living options.
Sophisticated and contemporary interior design.
Robust building quality - Proudly constructed by KNC Ltd - http://kncl.co.nz/
Comfortable living with built-in heat pump in every unit
Well-proportioned decks
High-quality fittings and fixtures
Friendly and relaxing environment with a common garden and rest area for socializing with neighbours and friends
Secure entrance access



Options:

1.5 bed type-A (64m2)
Apartment Area 55.81m2
Balcony/ Deck 8.35m2

1.5 bed type-B (55m2)
Apartment Area 49.13m2
Balcony/ Deck 6.08 m2
(Sold out)

2 bed type-A (69m2)
Apartment Area 62.60m2
Balcony/ Deck 6.08 m2

2 bed type-B (83m2)
Apartment Area 72.05m2
Balcony/ Deck 5.18m2

2 bed type-C (85m2)
Apartment Area m2
Balcony/ Deck 6.50m2

2.5 bed (81m2)
Apartment Area 74.52m2
Balcony/ Deck 6.48m2

3 bed (94m2)
Apartment area 87.2m2
Balcony/ Deck 6.78m2

*Prices and availabilities subject to change without notice and at any time.
Agents
Theo Holmes